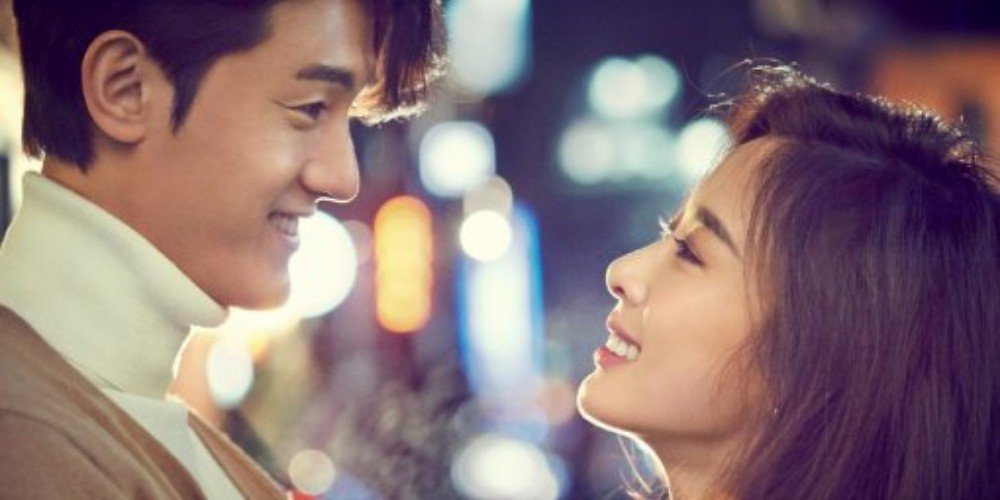 During a cafe interview for her new film 'Spring, Again,' actress Lee Chung Ah is given questions on her public relationship of 6 years with actor Lee Ki Woo.
When asked about marriage, Lee Chung Ah said, "I think it's right to marry when you want it - not because it's time or when you're unsure of it. As of now, I like working. I think it'll be regretful if I get married. Currently, I like doing the many things I want to do. But I'm not sure if my boyfriend thinks the same way."
The reporter then asked if their peers are looking forward to their marriage. Lee Chung Ah replied, "I don't live by my peers' expectations."