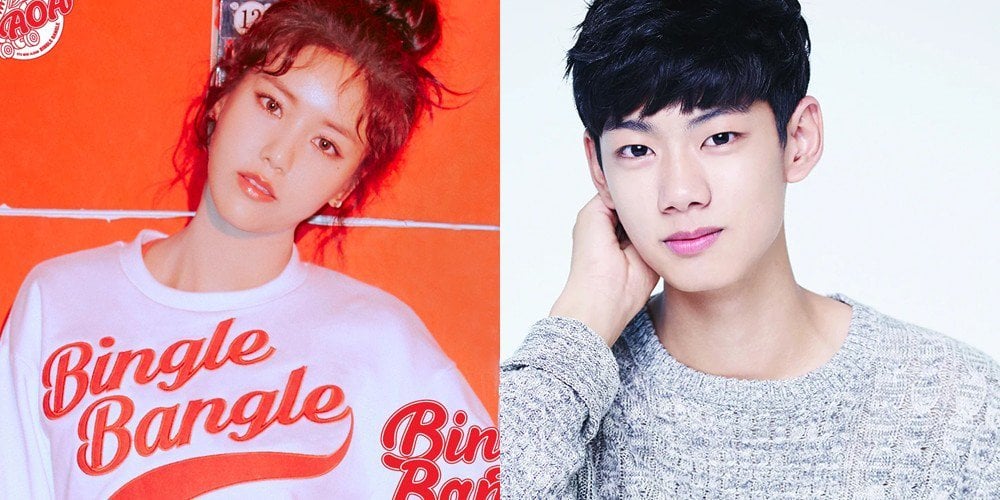 AOA's Hyejeong and actor Ryu Eui Hyun have confirmed their relationship.
The two met through a webdrama 'Can You Return a Love Disease?' as the lead characters last year, and have started dating since then. They've been dating for 5 months. FNC Entertainment confirmed, "Hyejeong and Ryu Eui Hyun me through their drama in December, and have been dating since the beginning of the year." WAZE Entertainment also confirmed, "The two met through the drama filming last year and have been dating."
Actor Ryu Eui Hyun made his name known through the role of Cha Ki Hyun on 'A-TEEN'.