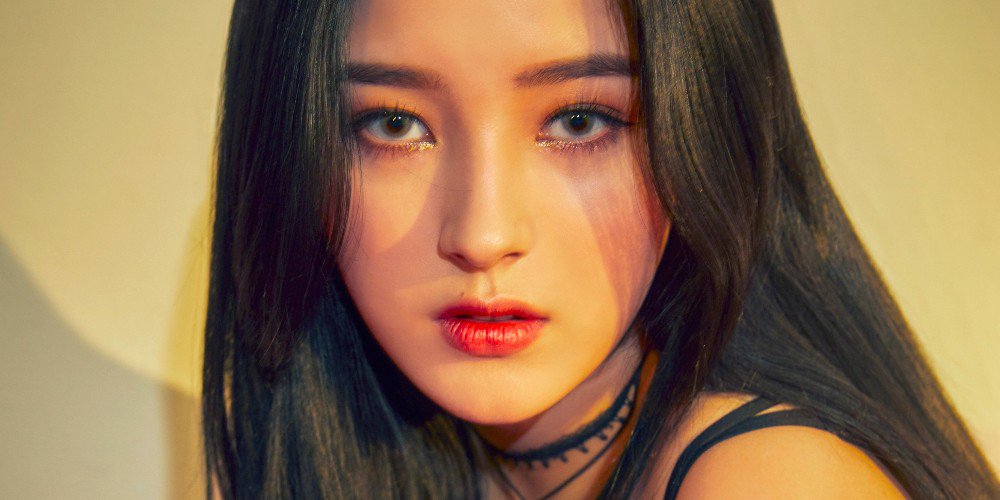 On the March 28 airing of SBS Power FM's 'Cultwo Show,' Momoland'sNancy talked about her dad.
During the radio show, a listener reported, "Nancy's dad is the English professor at my school," and shared he's been spotting drinking beer alone at a convenience store in front of the school.
The student also said, "Registration for his class skyrocketed after Nancy visited the school."
Nancy commented, "He doesn't work anymore but he did until recently." She added, "My dad loves beer. I became legal this year so I've recently drank with him."