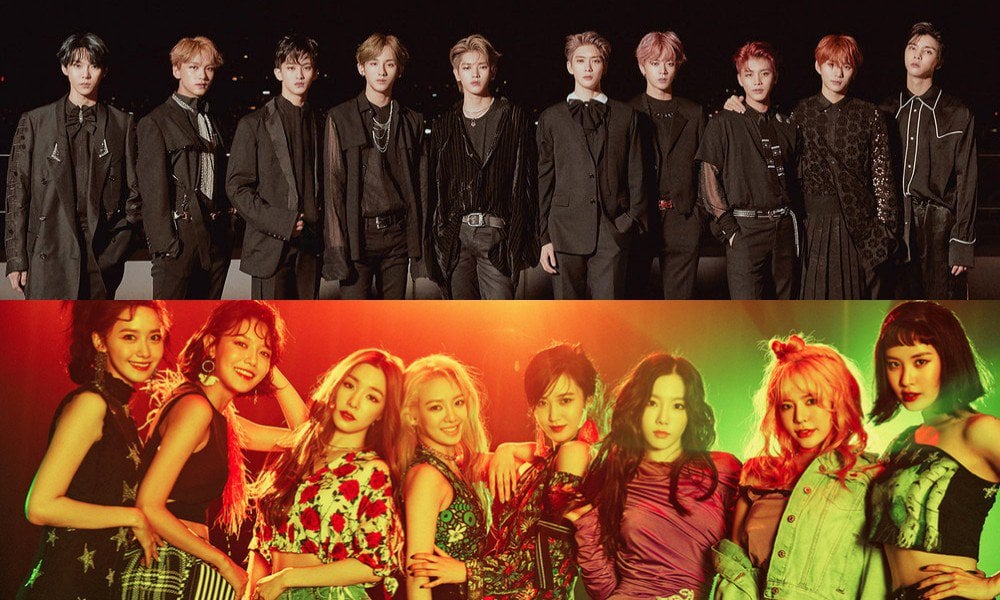 On March 20, New Daily released an interview with Lee Sung Soo, a production manager at SM Entertainment. The interview took place at the 'SXSW 2019' in Austin, Texas. Lee spoke about the agency's plans to tackle the global market.
He stated, "We're planning a 2nd Girls' Generation with all Americans and the 2nd NCT with all Europeans. Localization is SM Entertainment's global strategy."
Lee continued, "Rather than trying to fit in with the favor of the general public, SM Entertainment has been creating content for those fans who love SM's own unique color, culture, and music... We've confirmed such fandom is great not only domestically but also in North America and Europe. It is our goal to expand it more globally."
Earlier this year, SM Entertainment has started 'localizing' by debuting WayV, a group formed with only Chinese and Thai members.
Lee commented, "With SM's culture, technique, and producing skills, we have presented a complete localized group for the first time," and added, "We plan for localized management in Singapore, Indonesia, Vietnam, and more in a joint venture format with local companies."