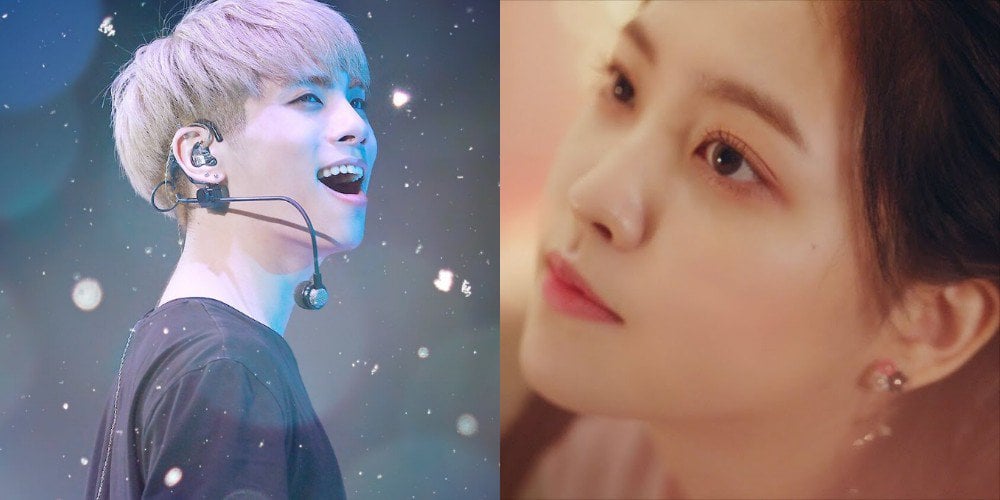 Netizens noticed Red Velvet's Yeri included a tribute to the late SHINee member Jonghyun in her self-composed track "Dear Diary."
On March 14, "Dear Diary" was released as part of 'SM Station 3.' The song is written, composed, and directed by Yeri herself.
One line of the song goes, "I hope you have a dreamless sleep" (꿈도 기억나지 않을 깊은 잠을 자길). The phrase was reportedly one of Jonghyun's favorite lines that he often used.
Yeri and Jonghyun were known for having a close relationship. With this in mind, netizens commented, "She must've really treasured him TT," "It's so sad," "I miss him," "I love you Red Velvet and SHINee."