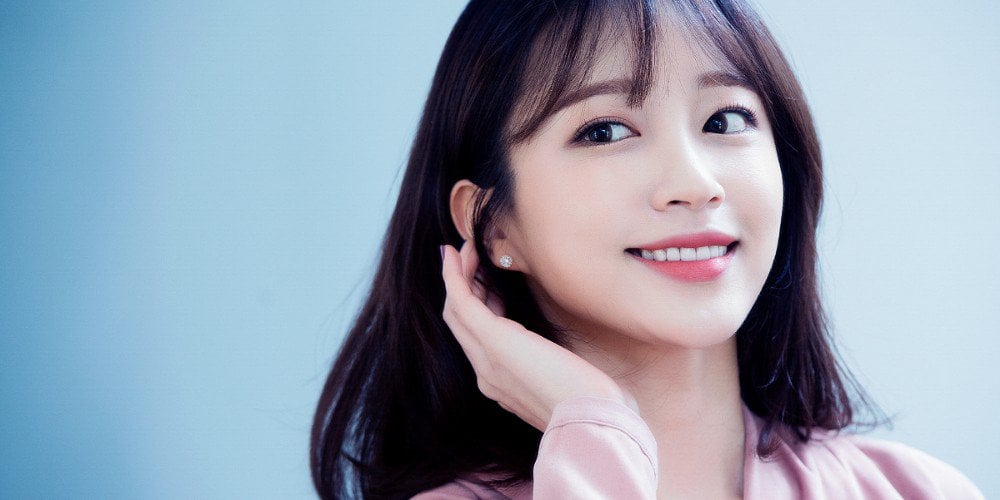 EXID's Hani shared about her experience with ingrown toenails.
On March 27, Hani appeared on SBS Power FM's 'Cultwo Show' as a special DJ. During the radio show, a listener sent in a question asking if Hani cured her ingrown toenail and irritable bowel syndrome.
Hani replied, "They're illnesses that anyone can have. My toenails were just born that way but it got better as I took care of it." She added, "I did receive surgery but I don't recommend it. It only hurts and it comes back... It's more important to take care of it regularly."
As for the irritable bowel syndrome, Hani said, "It forms due to bad food or unbalanced habits. I've recently moved into my mom's house and my stomach has become comfortable as I ate the food cooked by my mom. I used to always order out food. I think what you eat is very important."