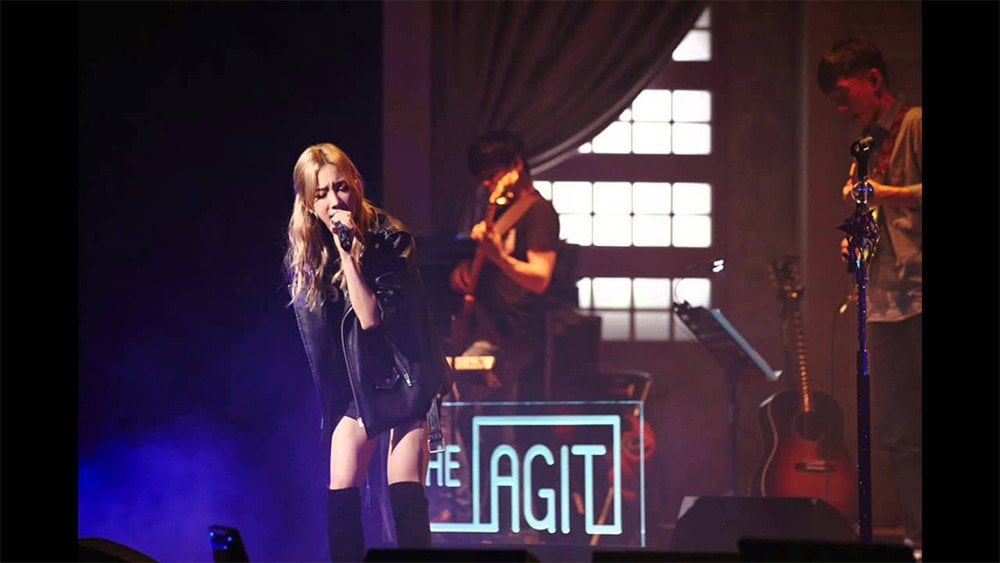 Fans can't get over how hot Taeyeon looks performing "Stress".
"Stress" is a track on Taeyeon's solo debut mini-album 'I'. It's a fan-favorite especially among her fangirls, and her performance of the song has fans swooning. The gesture especially being well-loved is the choreography where she's pretending to smoke a cigarette to go along with her line of "You got me smoking cigarette".
Check out the move below! Do you like it?