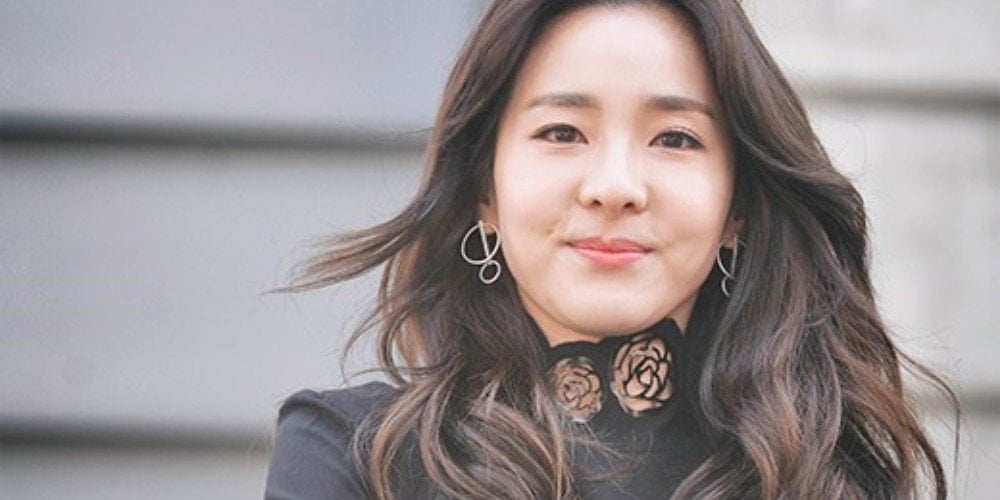 Dara showed interest in SM Entertainment.
On the March 25 airing of tvN's 'Seoulmate 2,' SHINee's Key took the foreign visitors to the SM Entertainment building.
While watching the footage, MC Kim Sook commented, "It's a place that Dara cannot go to." Dara replied, "Yeah, I want to go in secret."