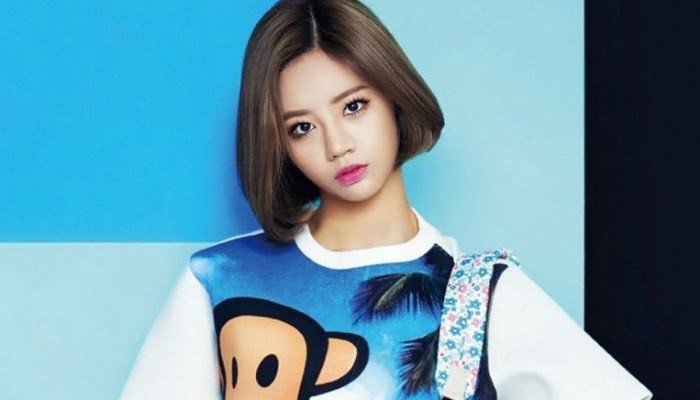 Hyeri is not joining C-JeS Entertainment.
On March 29, a rep from C-JeS Entertainment stated to TV Report, "The reports about Hyeri joining our agency is absolutely not true," and emphasized, "This statement will not change in the future whatsoever."

Earlier, reports stated Hyeri is signing with C-JeS Entertainment, which is also the home to her boyfriend Ryu Joon Yeol. Meanwhile, other Girl's Day members - Yura, Minah, and Sojin - have all recently signed with acting agencies.