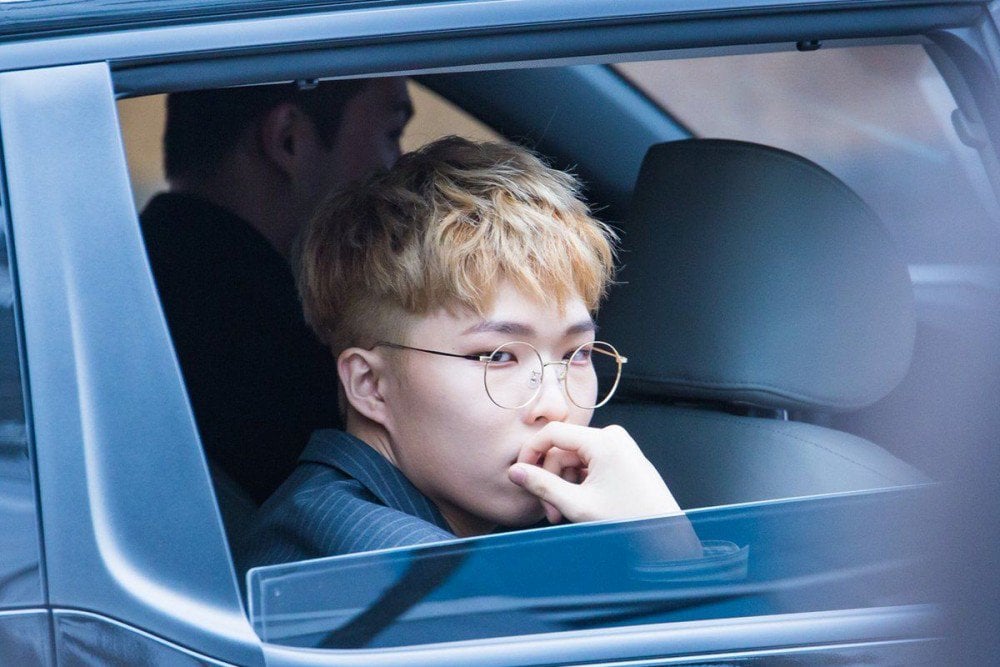 The iconic sibling duo will finally make their comeback later this year. On June 17, Chanhyuk will be officially discharged from the army and will be free to join his sister Suhyun to produce more amazing songs. Here are some songs to listen to in order to prepare for their return!
Don't Cross Your Legs
This song is simply a classic for Akdong Musician fans. When the duo first performed it on 'K-Pop Star Season 2,' they garnered a lot of attention from music fans for their creativity and style.
200%
Another one of Akdong Musician's most famous songs is "200%." The music video for this song has 46 million views and features a catchy, upbeat melody. Upon its release, it topped the charts!
Last Goodbye
Unlike some of Akdong Musician's more playful songs, "Last Goodbye," has a more melancholic feel. In the first half of 2017, it became the second best-performing song in all of Korea!
Dinosaur
"Dinosaur" is one of the title tracks for Akdong's Musician's last album before Chanhyuk's enlistment. It marks the duo's first time experimenting with a song in the EDM genre.
How Can I Love You Until You Say Goodbye? I Love You
This song was performed by the sibling duo before Chanhyuk went to the military. It features a calming melody that contains sad lyrics about having difficulty giving up on love. Fans were surprised with this unreleased song.