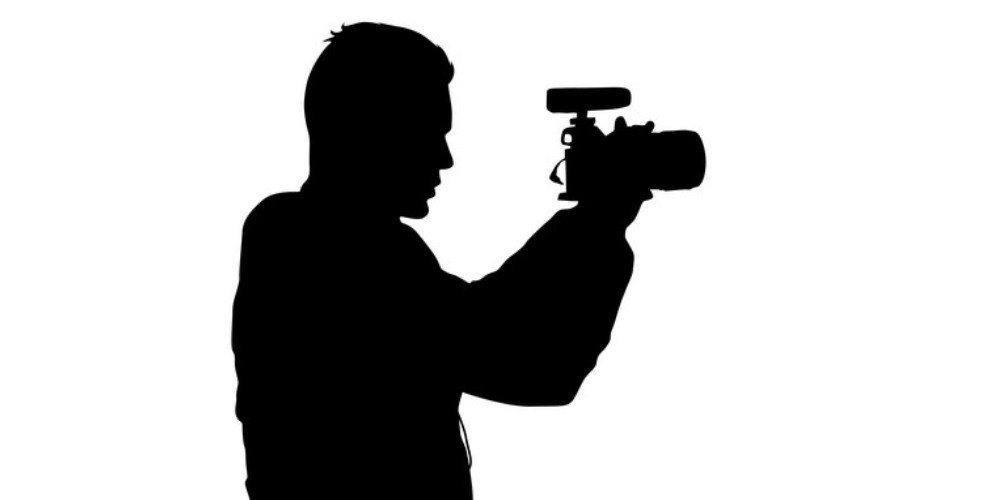 A YouTuber found a dead body during a live broadcast.
Around 12:10 am KST on February 16, Park, a 38-year-old BJ (Broadcast Jockey), went live at a 3-story abandoned hospital in Gwangju.
The building used to be a nursing hospital. The fences around the building have deteriorated, making it easy for Park to trespass.
Park roamed the empty building with a flashlight in his hands. When he entered a room on the second floor, Park found a dead man. The body has already decomposed, and around the dead body were blankets and clothes.
The police arrived at the scene after receiving the report from Park. Seobu Police Station confirmed the dead man was 68 years old. There were no signs of a homicide, however, the exact cause of his death is unknown. The body has been sent to the National Forensic Service for an autopsy. The police assume the man was homeless and has died while seeking shelter at the abandoned hospital.