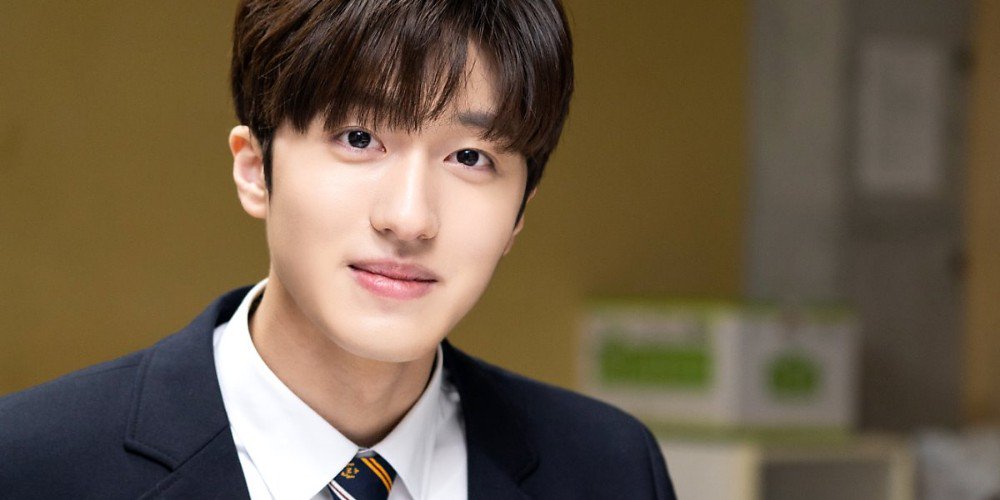 SF9's Chani wants to change his stage name to Woo Joo.
On the February 19 airing of KBS2's 'Hello Counselor,' Park Ji Yoon, Bae Yoon Jung, Hyomin, Rowoon, and Chani joined as the guests.
Chani, who recently gained much love and attention for his character Woo Joo in the hit JTBC drama 'SKY Castle,' said, "Everybody knows me as Woo Joo, so I'm thinking about changing my name."

When asked about his real personality, fellow member Rowoon said, "In the drama, he's very good to his parents but (in reality) he's not good to his member hyungs."