Members of the girl group Rania have been taking turns deactivating their social media platforms at an alarming rate. One of their fanbases A1st Sherlock seen in images below is captured reacting in both confusion & uncertainty.
This was in relation to the latest in a series of deactivations of accounts from within the group.
Their label DR Music has also been seen recently to have unfollowed 2 of the current members but suspiciously still following former member Ttabo who has not been with the group since July 2018.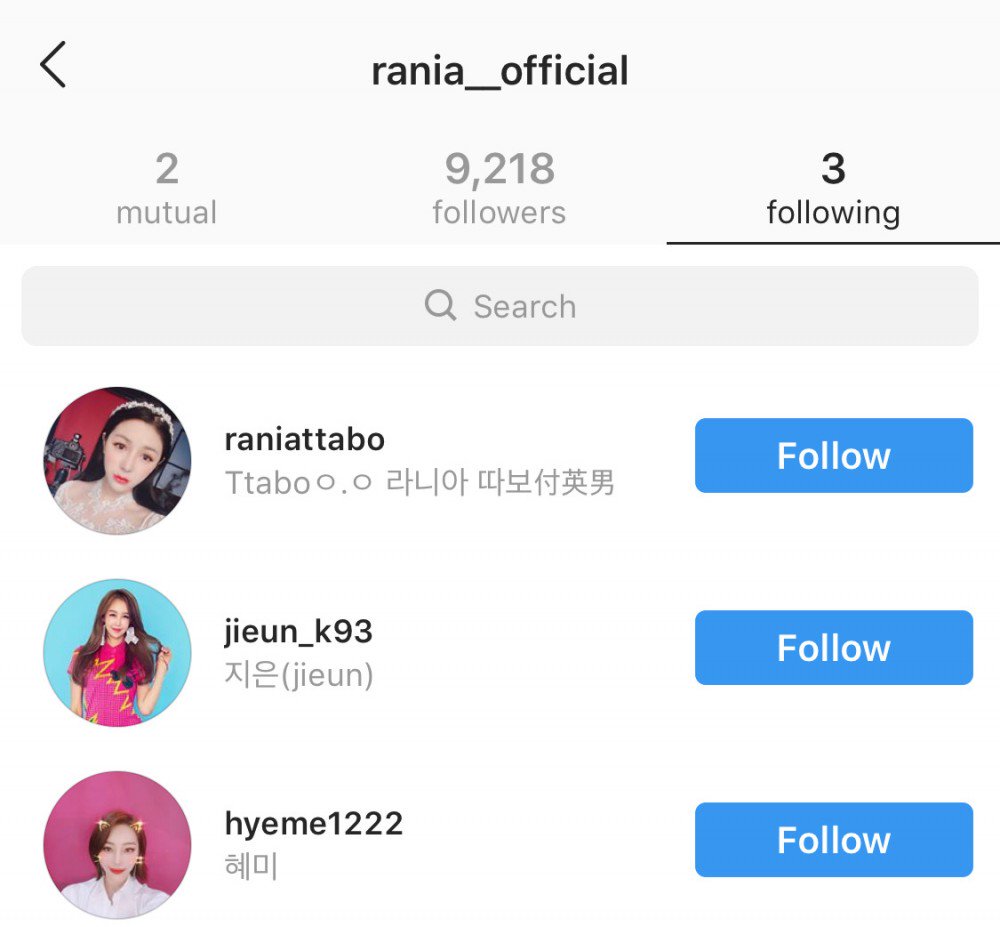 As seen above DR Music has unfollowed members Namfom & ZiU.