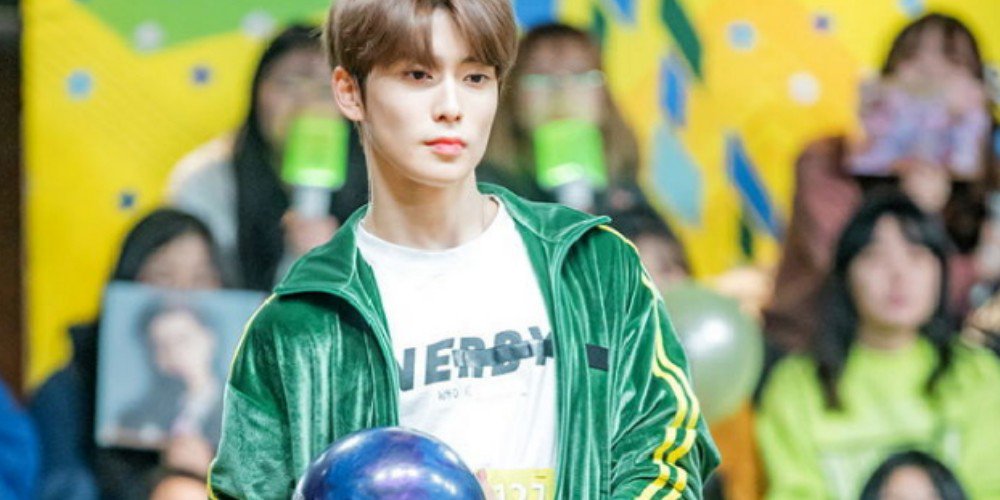 NCT's Jaehyun made the highest bowling score on 'Idol Star Athletics Championship (ISAC).'
On February 5, MBC aired the annual event for the Lunar New Year holiday. In bowling, Jaehyun, EXO's Chanyeol, ASTRO's Cha Eun Woo, and MONSTA X's Minhyuk were the semi-finalists.
Out of the four, Jaehyun with 6 strikes recorded the highest score with 243. This is also the highest bowling score ever recorded in 'ISAC' history. What's more amazing is that it's only been 3 weeks since Jaehyun started bowling.
Netizens expressed amazement at Jaehyun's bowling skills, as well as his outstanding visuals. Comments stated, "Life is unfair. He's too perfect," "I'm not even a fan but I was so amazed. I thought Chanyeol was the best idol bowler but he's so good," "And Jaehyun's so handsome too.."
The final match between Jaehyun and Chanyeol will be airing tomorrow the 6th.