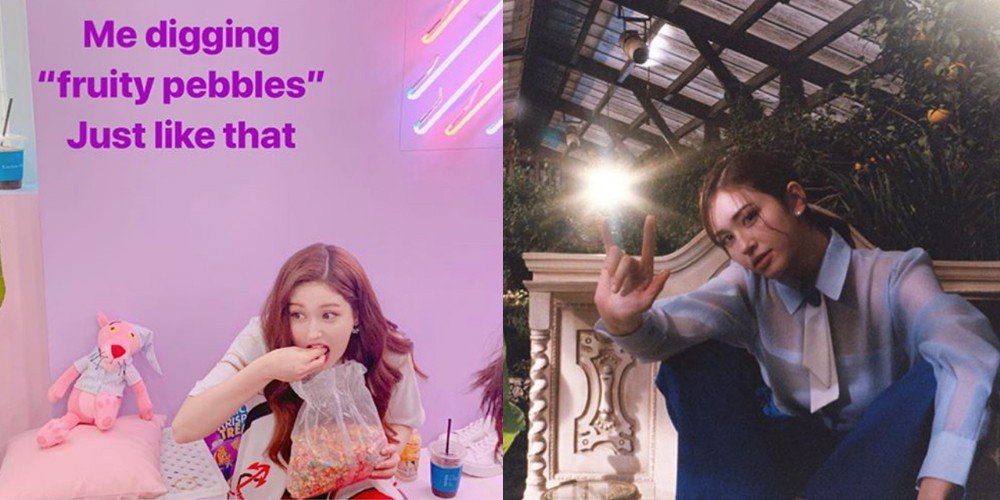 It seems that fans grew particularly restless about Jeon So Mi's recent inactivity, in light of her former labelmates ITZY making their grand debut this week.
It's no secret that if Jeon So Mi had chosen to stay as a trainee under JYP Entertainment after the end of her project group IOI promotions, she may very well have debuted as a part of ITZY; however, last year, Jeon So Mi chose to end her contract with JYPE in favor of signing on as a solo artist under YG Entertainment's The Black Label.
Regarding fans' vocal concerns, Jeon So Mi took to her Instagram story to respond, "To my loving fans. Don't think I'm far away and please don't be depressed or down waiting for me. Cause I am really not that far away from you guys :). Really that day is going to come! So I wish you all! To be excited! And don't get me wrong. I WANT EVERYTHING TO BE PERFECT. So it's just really me: being EXTRA GREEDY ;) Hope you have a wonderful day. Love you, wish you the best, love you."
We hope to see Jeon So Mi debut as a solo artist very soon!