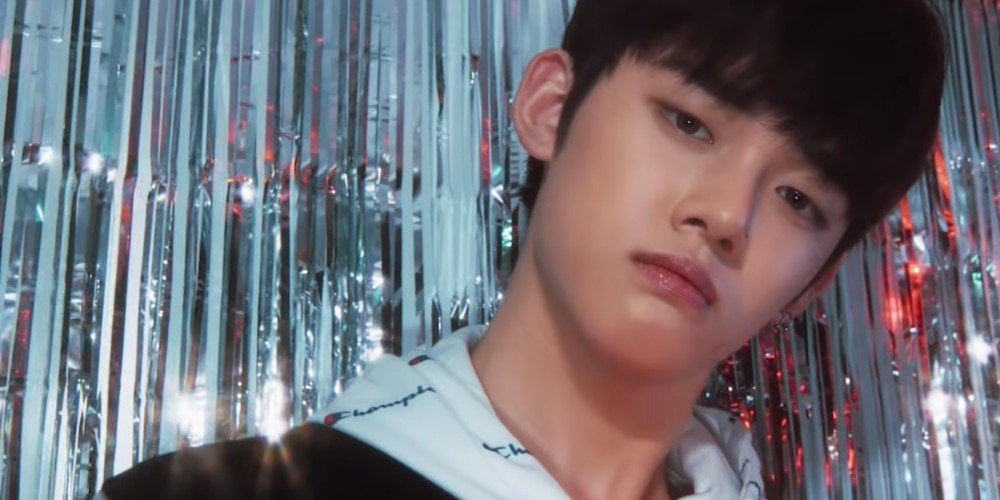 Netizens have done some research on Yeonjun.
Yeonjun is the first member revealed from TXT - the new boy group from Big Hit Entertainment. Following the very first set of debut images and a film, K-pop fans all over the globe are going wild. In fact, multiple hashtags trended worldwide as many are excited and also curious about the super rookie.
We don't know much about Yeonjun yet but netizens have discovered some old photos of him. You can check out the images below.
Meanwhile, netizens are commenting, "He looks so much better in a video," "Big Hit's taste doesn't change lol," "I wasn't sure about him at first when I saw his photos but I realized he's really handsome after watching the video," "He looks like a mix of V + Jimin."