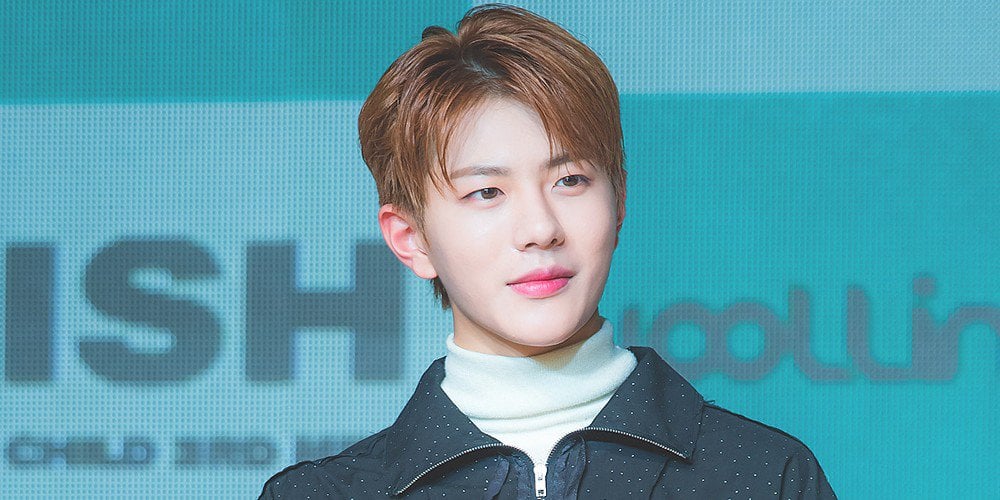 According to an exclusive report on January 25, Golden Child's Bomin may be making his acting debut!
Industry insiders say that Bomin was recently cast as a lead in season 2 of Playlist's hit web drama, 'A-Teen'. Last year, season 1 of 'A-Teen' was coined the most popular web drama of 2018, starring Shin Ye Eun, April's Na-Eun, Shin Seung Ho, Kim Dong Hee, Shin Soo Hyun, and more.
Currently, it's unclear whether or not all of the season 1 cast members will be able to return for season 2; however, Kim Dong Hee is considering an offer for season 2, according to earlier reports.

[UPDATE] Some time after the above reports, Golden Child's label Woollim Entertainment responded, "We were fortunate enough to receive an offer for 'A-Teen' season 2 due to the fact that the producers saw Bomin in a good light, and so we are currently considering the offer very positively."