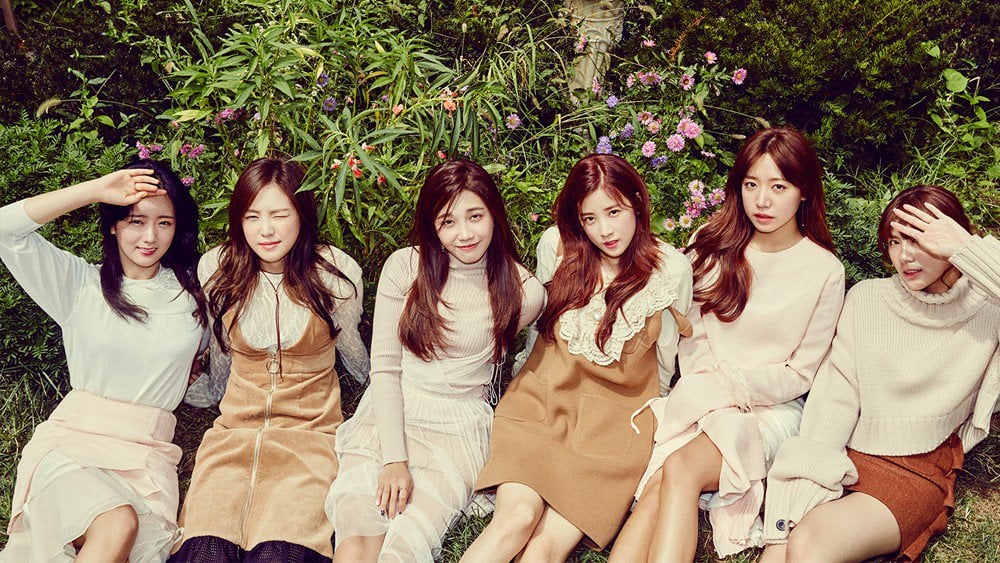 A Pink's agency recently opened up about an ongoing criminal investigation over a series of threats they received back in 2017.

During the group's January 6 press conference, a representative for the group revealed that the suspect in question is a Korean-American that resides in Canada. He is currently wanted by the Canadian police, and an Interpol investigation is in progress. The agency plans to have him arrested as soon as he returns to the country.

Meanwhile, back in 2017, a disgruntled fan had made multiple attempts to intervene with the group's scheduled performances, including more than thirty bomb threats. According to multiple news outlets, the fan was triggered by one member's appearance on a variety program where she went on blind dates with other men.

Stay tuned for more information on this case.