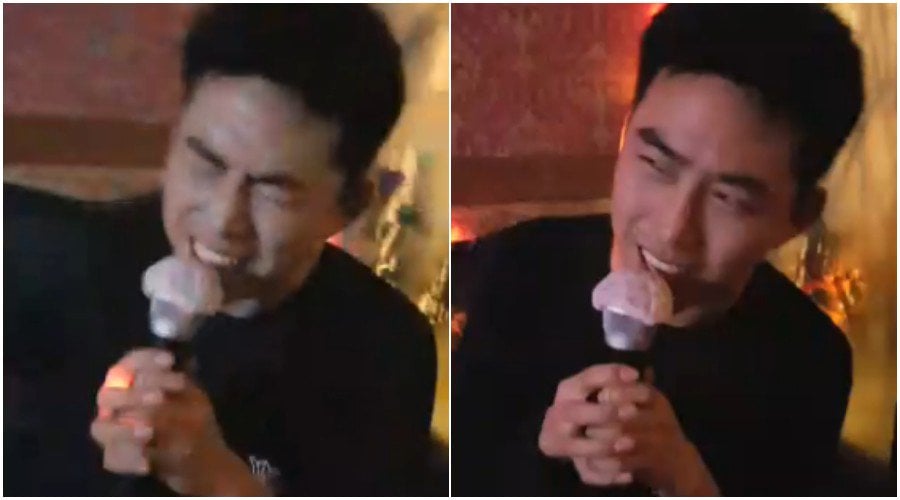 2PM's Taecyeon had some karaoke/noraebang fun.
On January 28, Taecyeon shared videos from a noraebang via Twitter. In the caption of the first video, the idol shared he's at noraebang with his cousins.
The second video showed him and his cousins singing TWICE's "Yes or Yes." Taecyeon captioned, "TWICE is the best!!"
In the last video, they sing 2PM's "Promise (I'll Be)." Taecyeon captioned, "I raised my cousins well."
Meanwhile, Taecyeon is scheduled to return from the military on May 16, 2019.