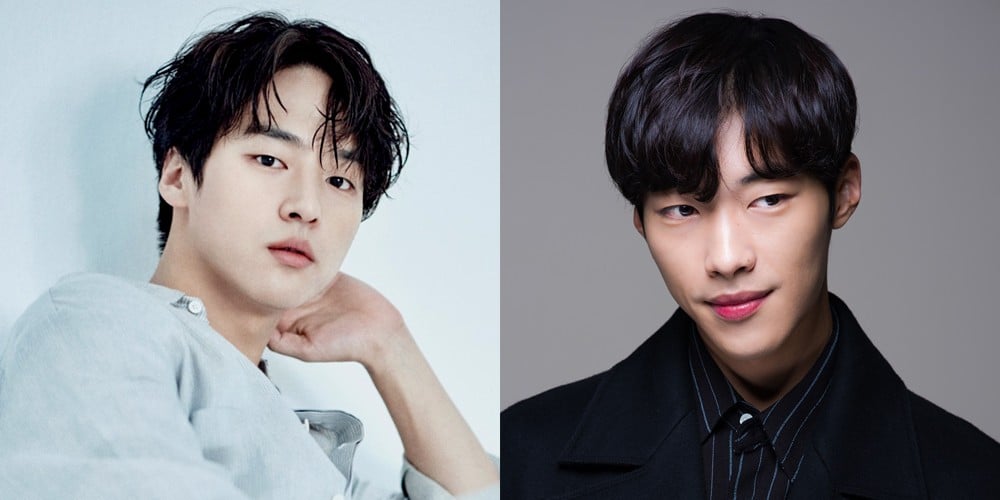 On December 20, news outlets confirmed that rising rookie actors Woo Do Hwan and Yang Se Jong will be joining forces for a new JTBC historical action drama, 'My Country'.
In 'My Country', set in between the end of the Goryeo dynasty and the beginning of the Joseon dynasty, Yang Se Jong plays the role of a skilled swordsman, Seo Hwi. Despite his family's downfall due to the overthrow of power from the Goryeo dynasty to Joseon, Seo Hwi maintains a smile and lives for happiness.
Opposite Seo Hwi is the tragic son of a high-ranking aristocrat and a servant mother, Nam Sun Ho. In order to escape the politics of his household, Sun Ho seeks to become a military official.
JTBC's 'My Country' is set to premiere some time in early 2019.