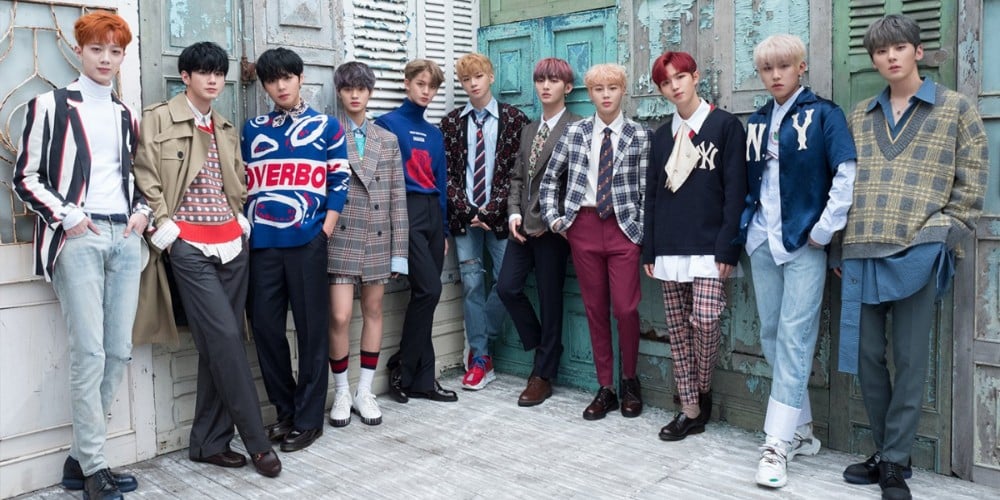 Wanna One is, no doubt, one of the hottest boy groups of 2018. The 11 members gained tremendous attention from the start on Mnet's 'Produce 101,' and they became even hotter following the show - actively promoting on variety programs, CFs, albums, concerts, and more. It's not an exaggeration to say that these boys were everywhere in 2018. So how much did these popular idol stars actually make from their short yet packed year and a half of promotions?
According to Sports Seoul's exclusive report, Wanna One made at least 80 billion KRW (71 million USD). The net income is expected to be around 44 billion KRW (39 million USD). CM ENM takes 25%, Swings Entertainment takes another 25%, and the members' agency obtains the remaining 50%.

Individual earnings depend on the members' contract with their original agencies. Most of the Wanna One members have a 50:50 or a 60:40 contract. A 50:50 contract means the member will be taking half which will be about 1 billion KRW (890,471 USD).


There are members who will be making more than 1 billion KRW. For example, Kang Daniel had many solo endorsement deals. It's assumed Kang Daniel made 300 million KRW (267,142 USD) for a 3-month endorsement contract and 1 billion KRW (890,471 USD) for a 12-month endorsement contract. He still remains to be one of the stars with the highest pay for CFs.

Kim Jae Hwan will also have a higher income than other members as he started off as an individual trainee with no agency and doesn't have to split it. His income is expected to be double of other members around 2.2 billion KRW (2 million USD).
Wanna One is scheduled to disband on December 31. However, the profit from their album and merchandise sales will continue into 2019. This means the revenue can well reach over 90 million KRW (80 million USD) next year after their disbandment.
Wanna One's final activity will be the goodbye concert. The event is set for January 24-27 at the Gocheok Sky Dome in Seoul.