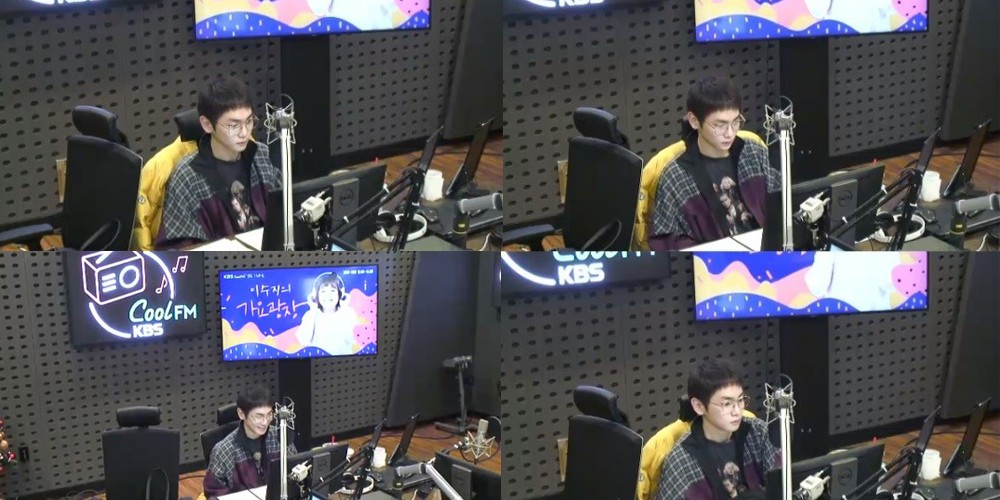 On December 11, SHINee's Key hosted KBS Cool FM radio 'Lee Soo Ji's Gayo Plaza' as a special DJ, in place of regular DJ Lee Soo Ji.
On this day, one reader sent in a comment reading, "Men would never spend money or time on a woman they're not interested in." However, Key disagreed to this statement, adding, "I disagree. I spend money on women I'm not interested in romantically. I don't have any romantic interest in Soyu. Not even 1. Still, I buy her food and gifts (Laughter)."
SHINee's Key and Soyu are well-known 1991-line best friends, and Soyu recently featured in Key's song "Forever Yours".