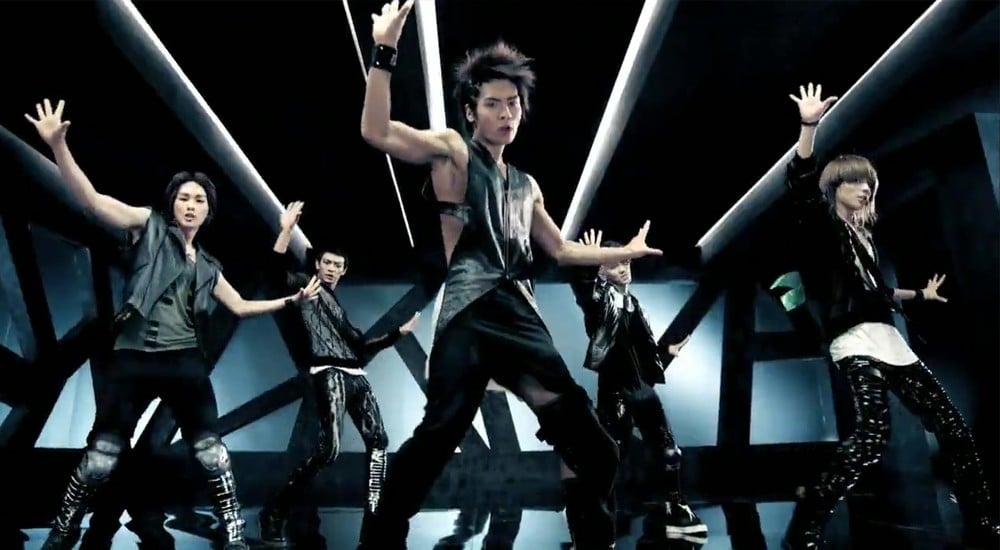 The popularity of SHINee's 2010 hit single "Lucifer" is still going strong!
On December 23, the song's music video surpassed 100 million YouTube views. "Lucifer" is the second SHINee music video to do so, closely following "Ring Ding Dong," which hit 100 million views back in late August. The group's third most popular video is currently "Hello" with 68 million views.
To commemorate the milestone, SHINee took to social media to share a short celebratory video and thank fans for their "everlasting love."
Check out SHINee's Twitter post below!