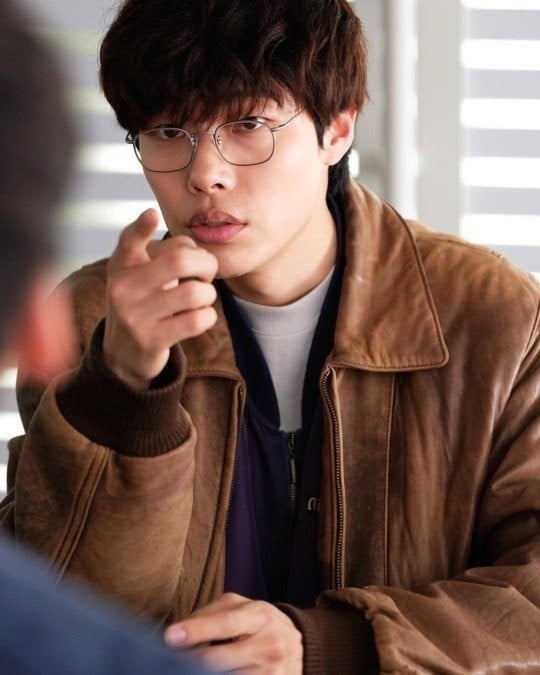 Ryu Joon Yeol came back with his new movie 'Hit-and Run Squad'.
On December 17th, actor Ryu Joon Yeol's agency C-JeS Entertainment revealed two pictures of the actor on their official instagram. With this they posted, 'There is a lot of anticipation. Ryu Joon Yeol's movie 'Hit-and Run Squad'. A hit-and-run task force with a natural talent for cars. Crime Entertainment Action. Release on January of 2019.'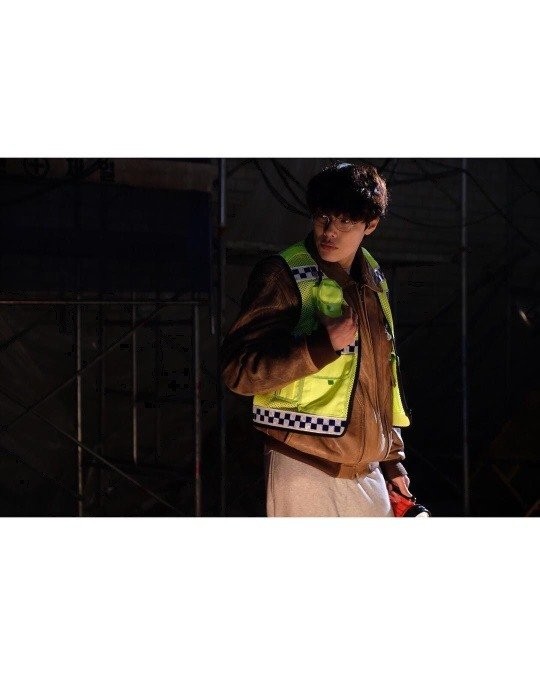 In the picture, Ryu Joon Yeol shows his charisma with a serious expression. He is seen wearing glasses and emphasizing an intellectual atmosphere.
The movie 'Hit-and Run Squad', which will be released on January stars not only Ryu Joon Yeol, but also Gong Hyo Jin and Jo Jung Suk.