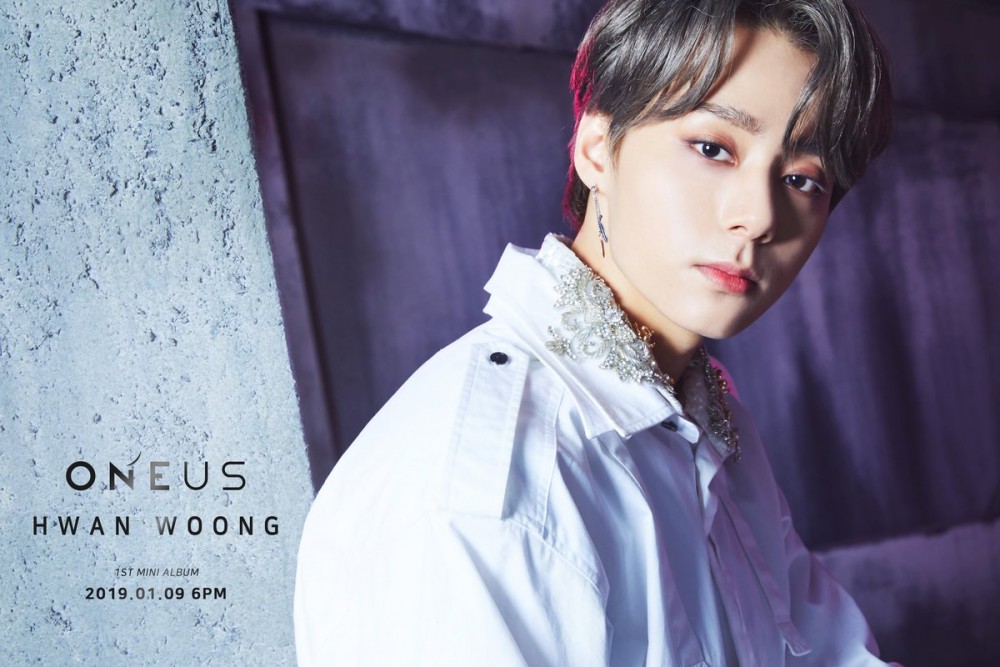 ONEUS has unveiled the concept photos for member Hwanwoong.
As RBW Entertainment's rookie boy group, ONEUS has been preparing for their debut with 1st mini-album 'Valkyrie'. Hwanwoong, previously known for his appearance on 'Produce 101' (as Yeo Hwan Woong), was chosen as the first member to spotlight the concept photo series.
In the images, Hwanwoong looks royal, wearing a formal outfit with the light shining down upon him. ONEUS' debut album featuring the song "Light Us" will be out on January 9th. Stay tuned!