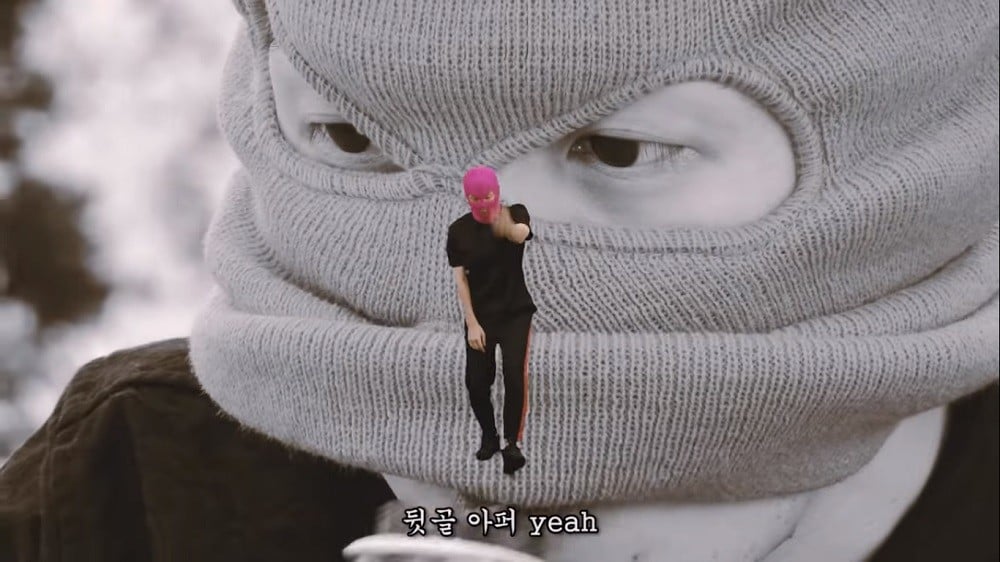 Mommy Son has become the honorary ambassador for South Korea's 'Ministry of Employment and Labor'.
After going viral in 2018, Mommy Son has announced plans to continually speak up on behalf of the young generation. Following his appearance on 'Show Me The Money 777' and "Boy Jump" MV, Mommy Son will soon release another MV for "Adolescent Jump", or namely the "Youthful Jump", that represents all young people across the country. For this upcoming MV, Mommy Son has newly interpreted "Boy Jump" to present a more 'heroic concept' for the youth generation.

Mommy Son's new MV will be released on December 26th. In other news, the rapper has also become one of the most sought-after CF models in the field.