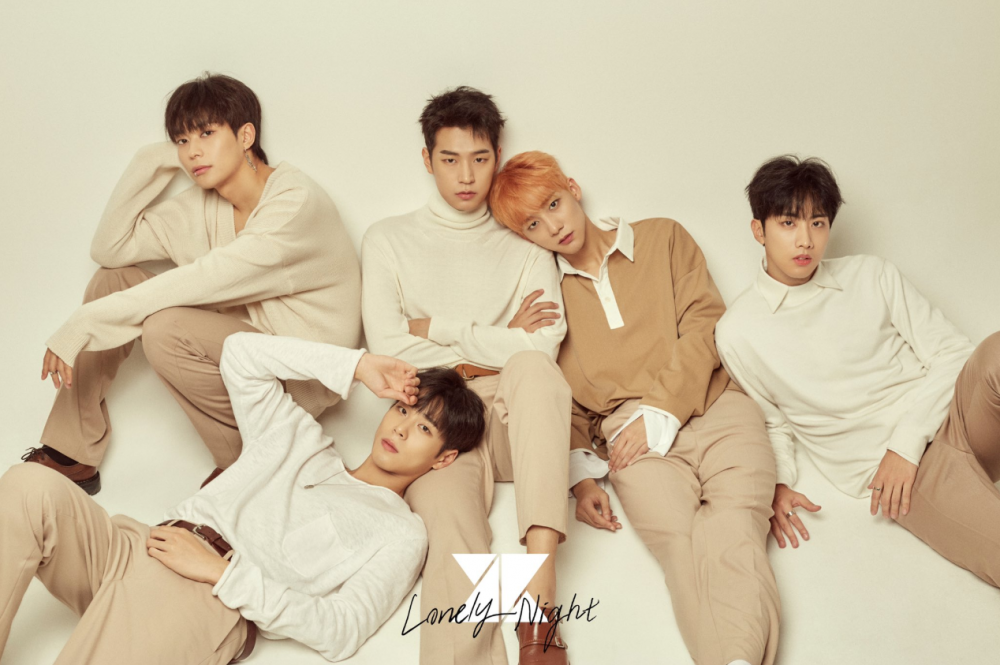 KNK released the second batch of photos for 'Lonely Night.'
The boy group is making their long-awaited comeback in the new year. Following the solemn black and white cuts, KNK rolled out more photos for the 3rd single album. The new cuts consist of a group and individual profile shots, where the members captivate with their handsome visuals in light shades of brown.
'Lonely Night' will be fully released on January 7.