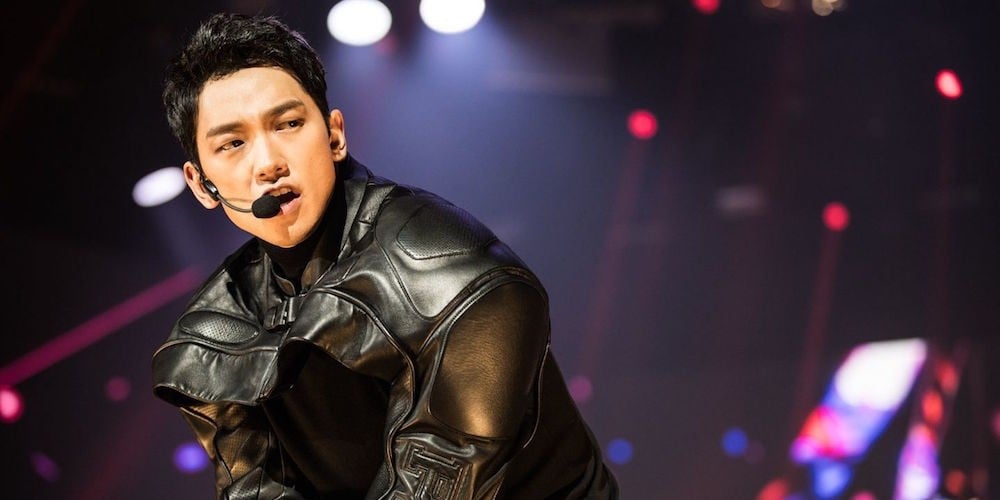 According to reports on December 12, singer/actor Rain is preparing to switch gears into producer-mode for the next year.
Insiders say that Rain is disappointed in the small number of male solo artists currently promoting in the K-Pop scene, and he hopes to debut a new male soloist to follow in his own footsteps. One insider revealed, "Rain is in the stages of discovering and selecting individuals full of passion and talent through numerous domestic and overseas auditions. He has also met with broadcasting station representatives regarding this matter."
In addition to a new male soloist, Rain is drawing up plans for a new 7-member, multi-national boy group. [UPDATE] Shortly after the reports went up online, Rain Company confirmed, "Both the soloist plans and the boy group plans are in the works. If the plans go fast, they may debut next year; if not, the year after next."
Do you want to see the next Rain debut in the K-Pop scene?