An idol's hair can change by the comeback. Some change is for the better, like a new dye job or a nice 6/4 part. But sometimes the change makes us sit back and wonder who the heck approved of that hairstyle. Through the years we've seen hundreds of different hairstyles from our favorite idols, but some stick out as being particularly terrifying. Let's look back and see some of the horrible hairstyles from male idols that should have stayed in the barber shop.
Note: I will not be including bowl cuts/coconut hair in this article because there have been so many over the years (*cough* SM idols *cough*)
Big Bang's G-Dragon

GD, I know you love to try different styles in both fashion and music, but when your hair looks like a piece of egg sushi you may have gone too far
BTS's RM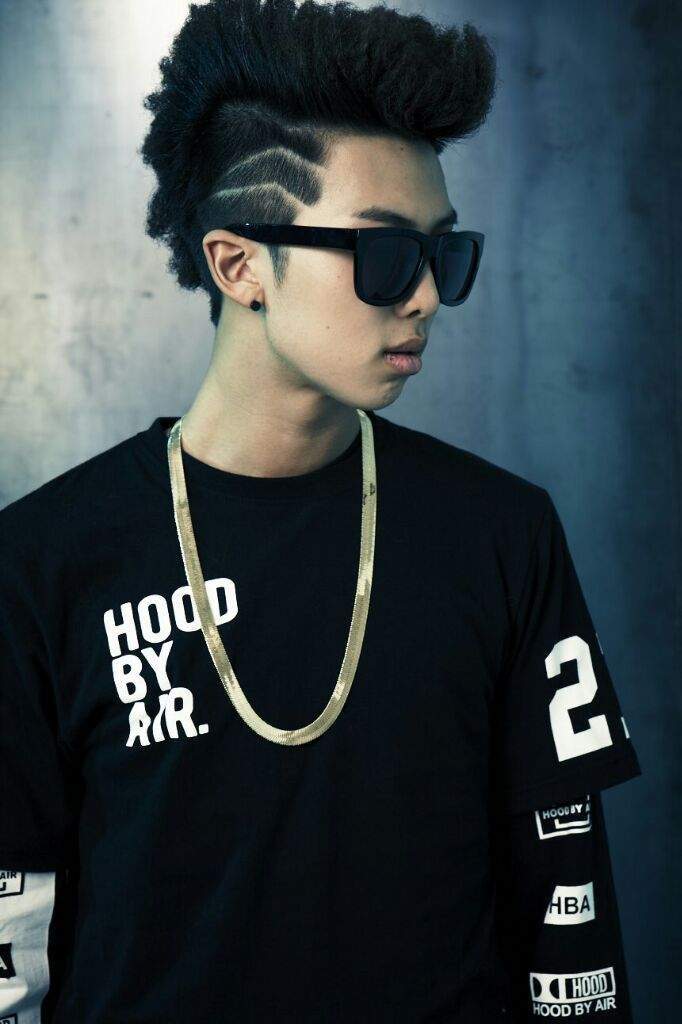 Let's see: extra curly hair + mohawk + line designs on the sides = this over-the-top debut cut
GOT7's Jackson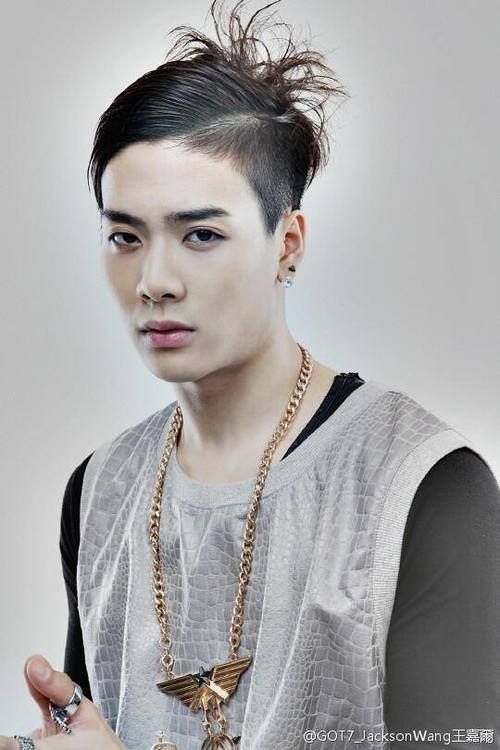 It looks like they slicked his hair with a fine tooth comb, then rubbed the back of his head with a balloon for fifteen minutes

TVXQ's Changmin

When you have a photo shoot at 2 and a Dragonball convention at 3
Big Bang's Taeyang

It looks like a giant pair of binoculars is sitting where is hair is supposed to be
H.O.T.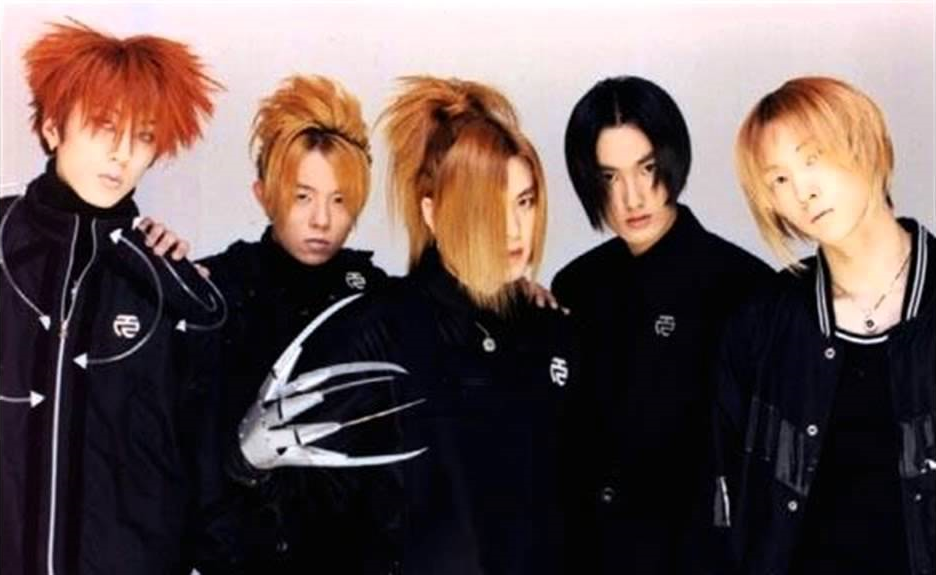 I know this is from way back in the 90's when Kpop was still learning what it was, but Jesus this is actually a bit terrifying
Zico

Dare I say it, a couple idols can actually manage to pull off the dreadlock look. Unfortunately, Zico is not one of those idols, as seen with his topknot of cascading dreads
Beast's Hyunseung

It kind of looks like he got electrocuted and his hair ended up like wilted ramen noodles
Super Junior

Ahh 2005. The time of Super Junior's debut and the time when we though these hairstyles actually looked good, It looks like an advertisement for a Japanese male host club
JYJ's Junsu (Xia)

Just-how...wow...
There are plenty of other hairstyles I missed, so if anyone can think of any, feel free to comment it! And this is not an attack on any certain idol. I just find these hairstyles hilarious ^^