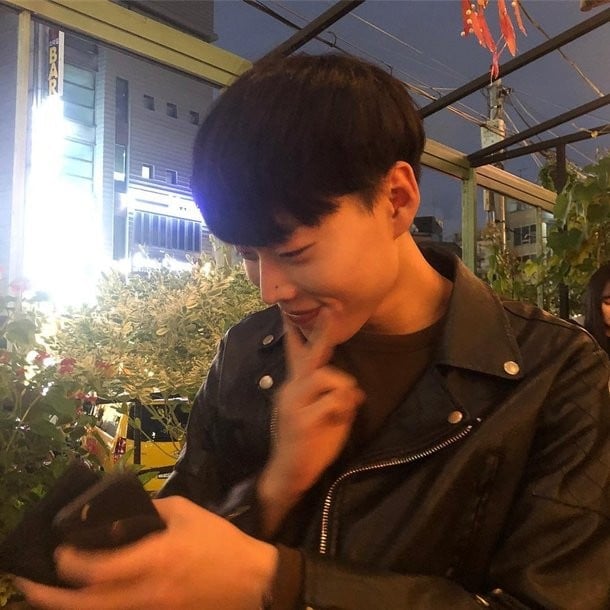 Hong Suk Hee's boyfriend, Lee Yo Han from 'My Daughter's Men 4' is gaining attention for his good looks.
Lee Yo Han recently posted a picture on his instagram along with, "Reelaaxing". Netizens left comments such as, "He's my ideal type", "Jealous of Ms. Suk Hee…", and "I heard you're coming out on 'My Daughter's Men'!! I'm so excited".
Meanwhile, Hong Suk Hee and Lee Yo Han revealed last season that they met through a blind date.
Lee Yo Han's Instagram: