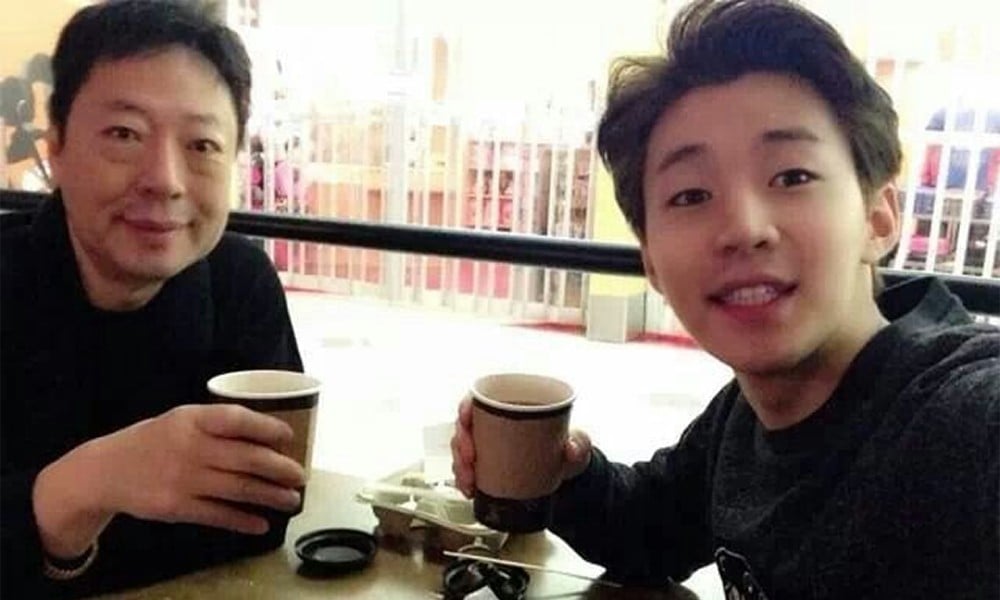 Henry talked about his dad's reaction to his K-pop debut.
The December 10 airing of MBC's 'Section TV' included an interview with Henry. The reporter praised the outstanding talent of 'Musical Genius' Henry. To this, Henry said, "I'm not a genius. I did music since I was little. It's my partner."
Henry also shared, "I was going to major in classical music but a Korean agency offered me to be a singer in Korea when I was a senior in high school." Henry revealed that his father strongly opposed his career in K-pop, however, Henry said, "My father's reaction turned to 'happy' when I received my first payment."