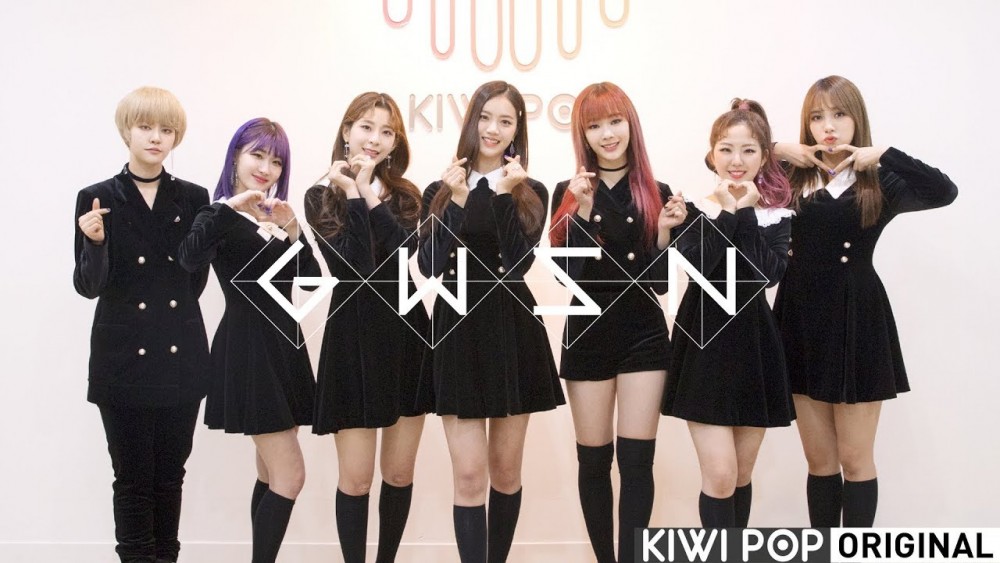 GWSN's official fan club name has been revealed!
On December 13, GWSN made the announcement with a video. The rookie girl group recently took name suggestions for their official fan club, then voted on the best one. The final decision was for the name Groo.
The girls explained, "A tree comes up to your mind when you think of 'Groo' in Korean, and trees cannot be separated from the park. So our fan club name 'Groo' means people who always support us and are together with us, like under a tree where people can relax."
How do you like the name 'Groo' for GWSN fans?