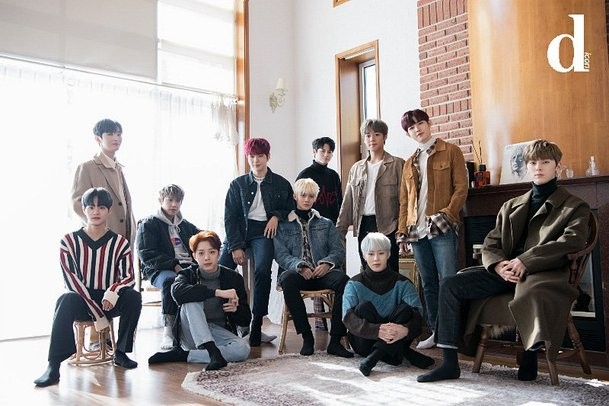 Wanna One's pictorial full of love for wannables was revealed.
On December 17th, the photo magazine, 'D-icon' unveiled Wanna One's last 3 months before their project activity ends, along with an interview.
The pictorial includes the preparation process of their album, their Pattaya healing trip, a Christmas party pictorial, etc. Also, they included letters the members wrote to their future selves, answers to wannables questions, and their thoughts for 2019.
Kang Daniel said, "I feel that I'm cute when I play with my cats. I show a lot of aegyo (cutesy acts) to my cats."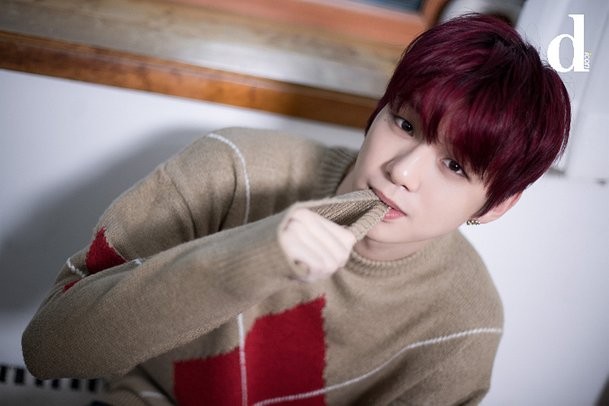 Lai Kuan Lin chose his shoulders as his charming point. He said, "I'm most confident with my shoulders. Next year, I'm going to work out even more to show wider shoulders."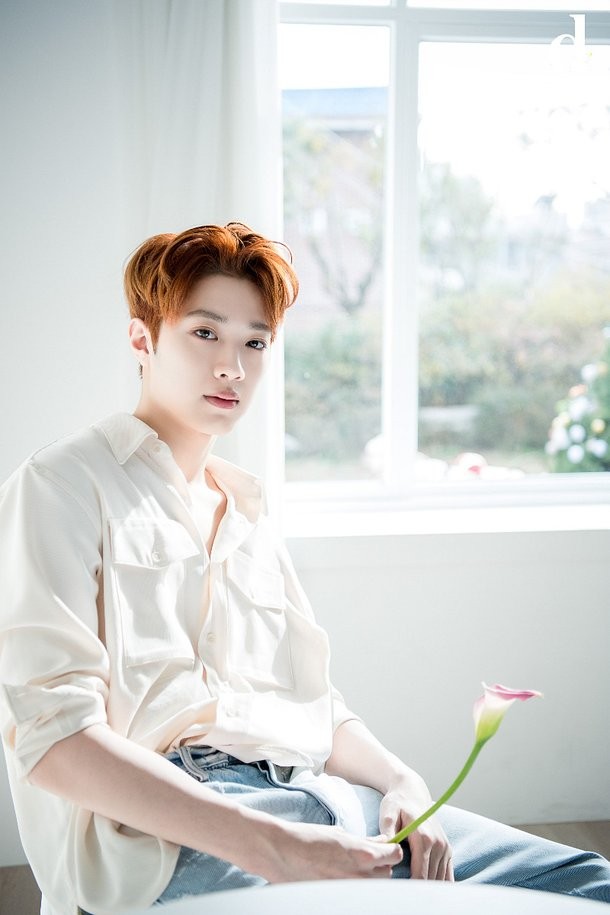 Bae Jin Young said, "Wannables like my aegyo. I think my charming point is the 'love's bullet ddok ddok'," while showing the act.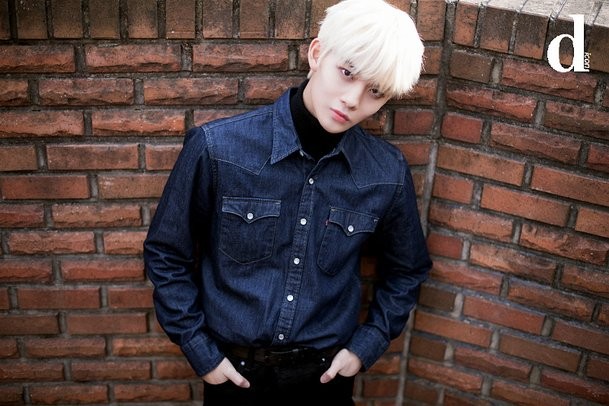 They also revealed letters to fans. Park Ji Hoon revealed in the handwritten letter, "I'm a fan babo (dummy) that really loves my fans. I have all the letters and gifts my fans gave to me", showing his appreciation for his fans.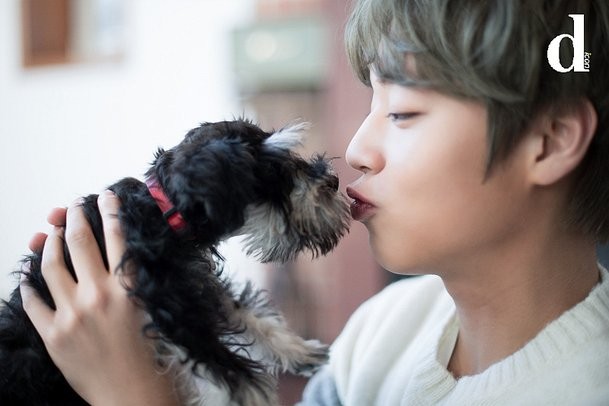 They also showed their wishes for the New Year. Lee Dae Hwi said, "I want to have a collaboration with Heize noona (older sister not related by blood). She already promised me. I also want to work with Park Jin Young and Sunmi."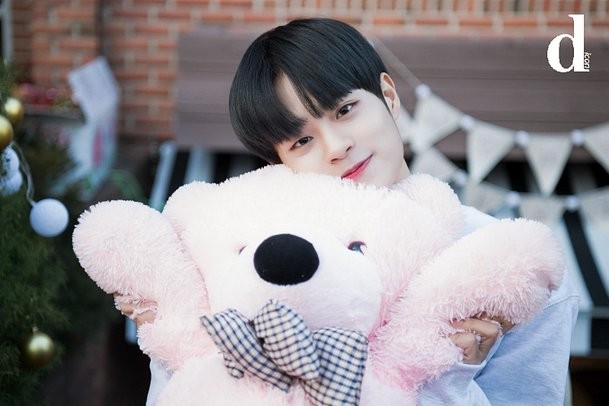 Yoon Ji Sung revealed he would like to perform on a small stage. He said, "I met fans through big stages. I liked that I was able to meet many fans, but next year I want to meet fans closely with a small stage."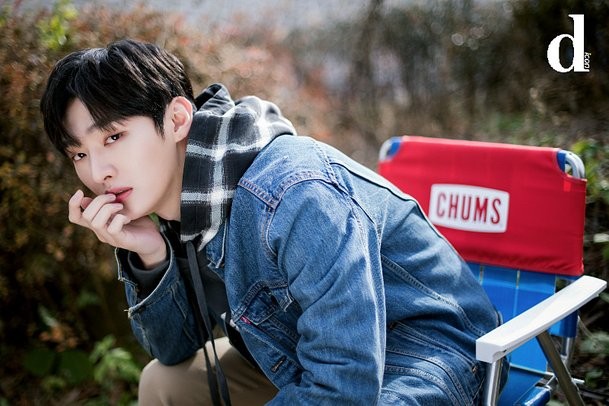 Wanna One constantly talked about wannables during their pictorial with D-icon. Ha Sung Hoon said, "I was able to know love through wannables. Wannables made me happy. I pray that wannables are happy as well."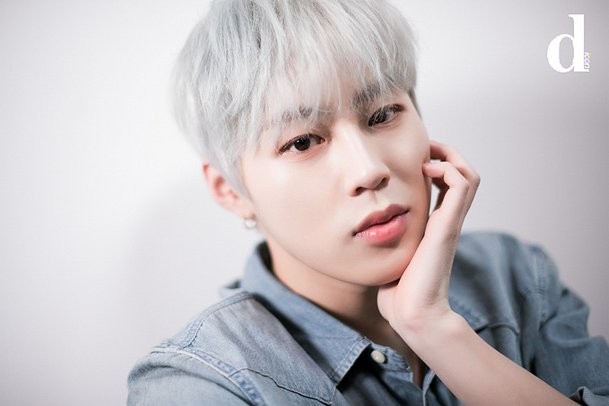 When Ong Seong Woo was asked to express himself In a drawing, he drew a heart. He said, "There's so much love I haven't been able to express to wannables. Next year and the year after, I want to show them different kinds of love."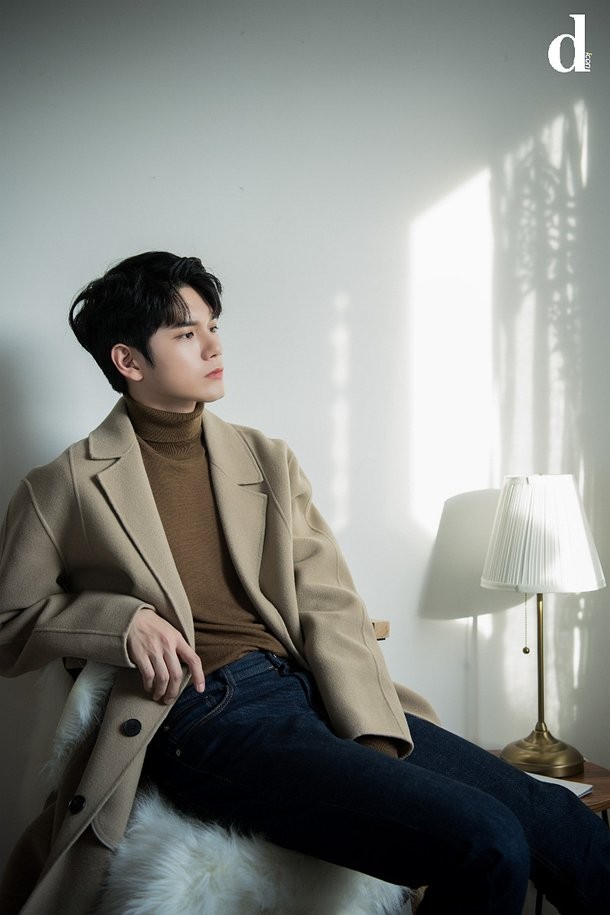 Park Woo Jin said, "I received too much love this year. I won't disappoint." Kim Jae Hwan said, "Like the stars in the night sky, I want to be a singer that could be of strength."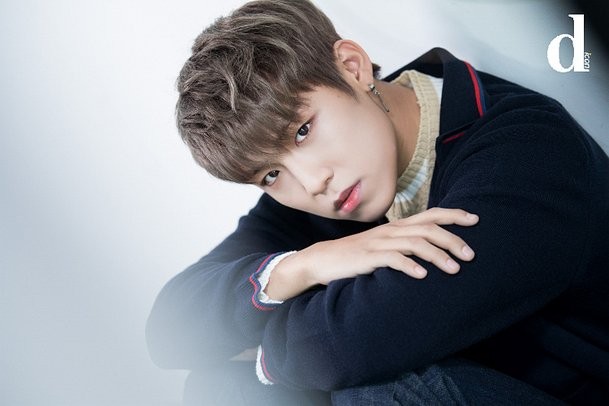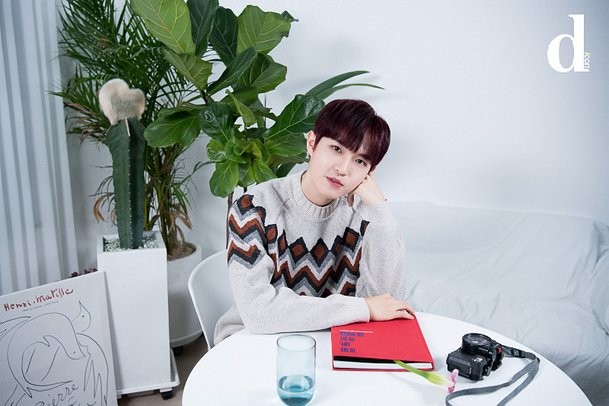 Hwang Min Hyun ended with, "Through the filming for D-icon, I was able to reminisce about the past year. It was such an enjoyable time. For this cold winter, I hope you watch D-icon while staying warm."