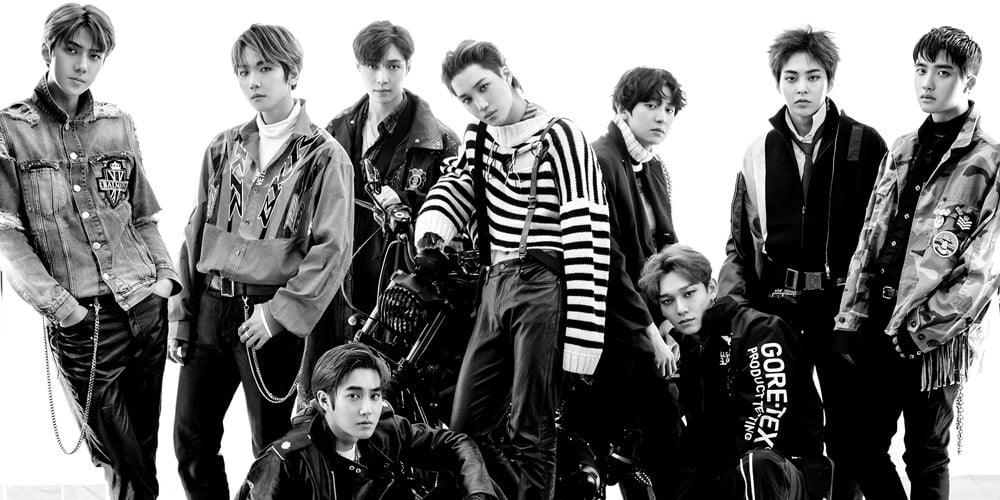 EXO's full 'V Live' web variety show is coming your way next week!
According to SM Entertainment, EXO will be presenting fans with a special Christmas gift in the form of a 5-episode web variety show, premiering this December 27 at 2 PM KST. Titled 'I'll Show You EXO - EXO Arcade', the program takes on the theme of a classic game variety program with events like 'chair curling', 'mini car parking lot escape', and
After the show's premiere on December 27, episodes will be revealed regularly on December 29, December 31, January 3, and January 5, completing a three-week-long EXO party.
Can't wait to see the boys on 'EXO Arcade'!