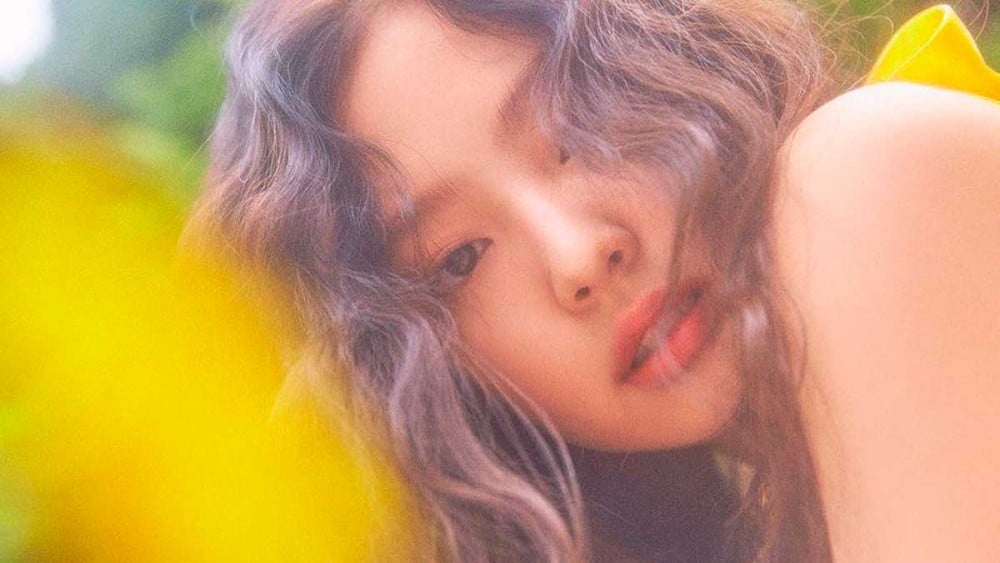 "Earlier this year, BLACKPINK made history on the Billboard 200 and Hot 100 charts as the highest-ranking K-pop girl group of all time, and now one member is going "Solo", wrote BILLBOARD in their article.
They described SOLO as "a plinking, snapping melody before turning into an anthemic dance track rife with EDM synths and beat drops, boisterous, hip-hop-slanting percussion, and squealing whistle effects. Throughout it, Jennie showcases her alternating mellow and soaring vocals and her deadpan, swaggering rap."
"Within five hours of its release on Youtube, the video had surpassed over 4 million views." , now more than 15 million views.
She also set the milestone by topping the iTunes Worldwide Song Top 200 chart as the first female korean soloist among global artists such as Lady Gaga and Ariana Grande.
Here's the full article.