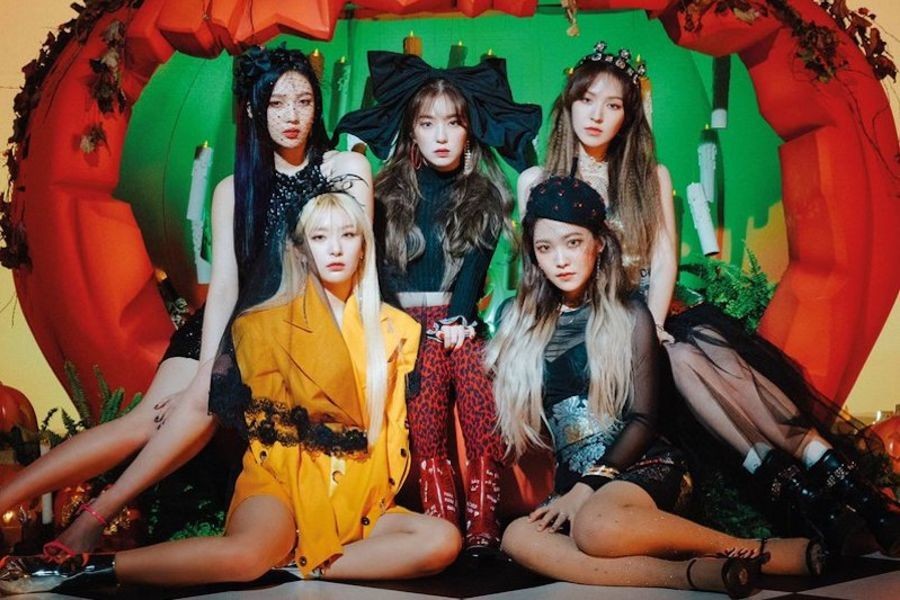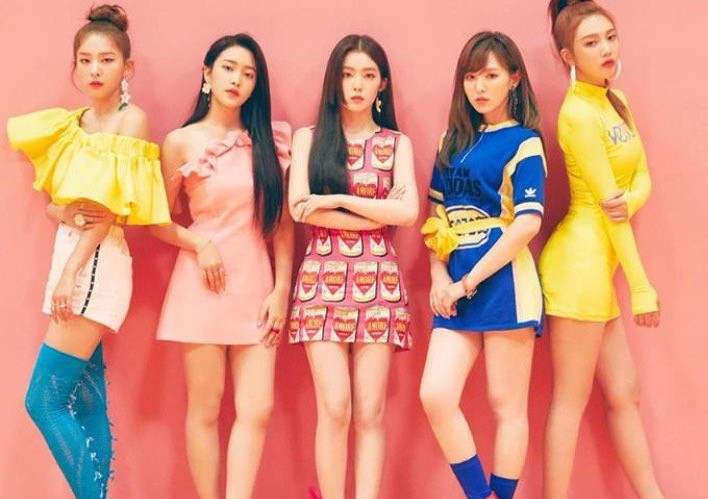 In last month, reporters and many news outlet confirmed that the comeback could be coming soon.
Their songs always climbed their way to the top after it touched the list. This song shouldn't be an exception as well.
Many people spectulate that this song would be on the 'red side', but it could be a 'velvet side' song? Given the fact that not many information is released by SM regarding the album, the comeback and, the title track.
SM Entertainment released this statement in response to reports for Red Velvet Upcoming Comeback, "Red Velvet is preparing a new album. The exact schedule will be announced once it is confirmed"
This newest comeback would be the third Red Velvet's comeback of the 2018 along with their January comeback "Bad Boy" and their August comeback 'Power Up"
Update: The mini-album contains 6 songs and the English version of the comeback "Really Bad Boy"! The official date for the album release is November 30. Get hyped, Revuluvs
References:
http://officiallykmusic.com/red-velvet-is-planning...