Winter is quickly approaching and it's finally time to indulge in warm and delicious Korean street food! These snacks are a classic tradition in Korea and will warm you up in the cold weather. Not only are they delicious, but also extremely affordable! Next time you are in Korea, bring a couple of 1,000 KRW (around $1) and try these Korean winter street foods.
---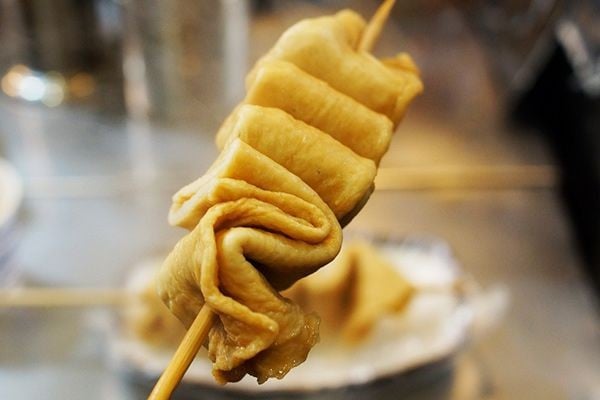 Fish Cake Soup (Odengguk)
Odengguk is perfect for colder days. The warm, wholesome broth pairs perfectly with the chewy fish cakes. This hearty snack is both inexpensive and delicious! It's also a great compliment to spicy Korean rice cakes (tteokbokki).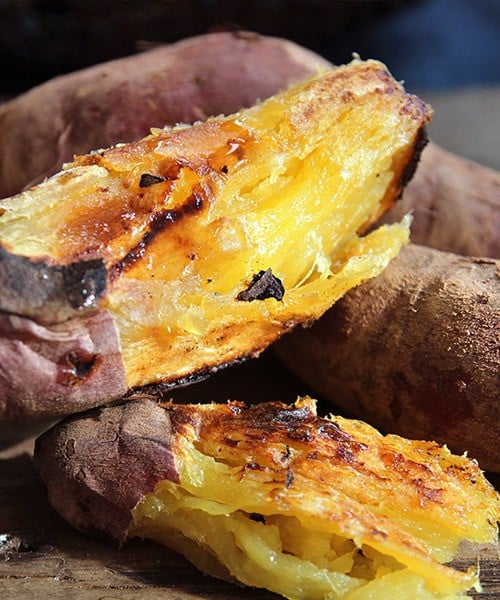 Baked Sweet Potatoes (Gungoguma)
Gungoguma is extremely popular for chilly evenings. This healthy and delicious snack is wrapped in tinfoil and roasted in a warm fire to perfection. Taking a bite into a gungoguma will keep you warm during the cold winters.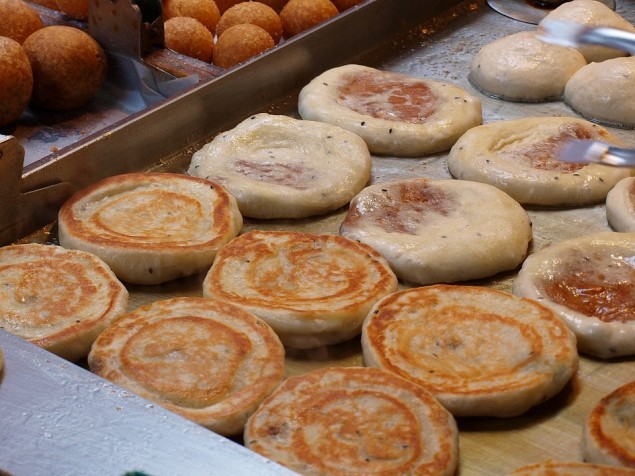 Cinnamon Sugar Pancake (Hotteok)
Hotteok is the perfect sweet to indulge in during the winter. These treats are the best when served piping hot. The combination of the chewy dough and gooey filling made of honey, brown sugar, nuts, and cinnamon, will make you fall in love with the hotteok.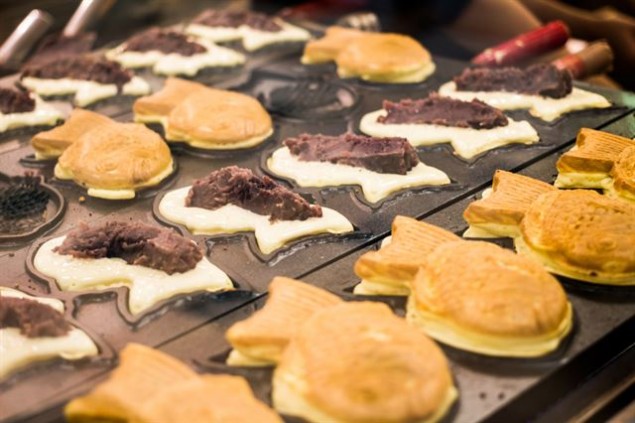 Red Bean-Filled Pastry (Bungeoppang)
This fish-shaped snack may be the most commonly sold street food in Korea. The golden outer shell is made of flour while the warm and sweet inner filling is made of delicious red beans. This snack is not only tasty but also Instagrammable!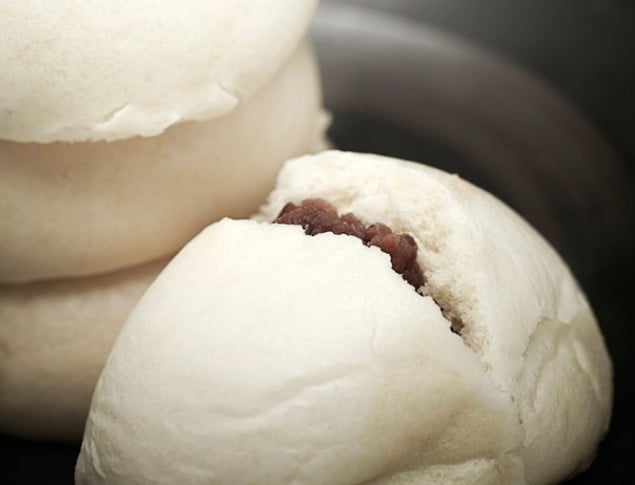 Steamed Bun (Hoppang)
These tasty buns are the perfect to-go snack during the winter. Sold in convenience stores, they are easy to purchase and are extremely delicious! While all hoppang looks the same on the outside, there is a wide variety of fillings to choose from, from the classic red bean to pizza flavor!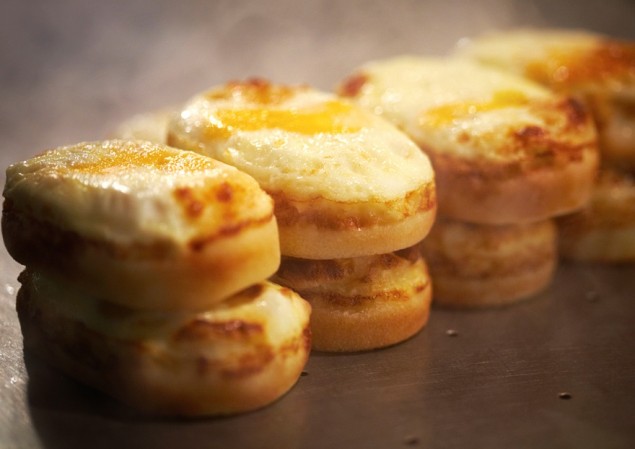 Egg Bread (Gyeranppang)
Gyeranppang is a cute, tasty snack to pick up during the chilly weather. Baked freshly with a literal egg until golden brown, these treats will keep you warm and satisfied throughout the winter. If you love pastries, try gyeranppang!
Roasted Chestnuts (Gunbam)
Street vendors begin selling gunbam in the fall. They are a must-try item when you are in Korea! Perfectly roasted until golden brown and tender, this healthy treat will surprise you by how tasty it is!