Fans are huge collectors of K-pop items but K-pop idols themselves also have their own selection of interests. Here are some K-pop stars with a large collection of interesting things.
1. Big Bang's T.O.P
T.O.P is known as one of the most peculiar K-pop idols out there with his interesting Instagram posts and personality. But what you may not have known about T.O.P is he has a peculiar fascination with Be@rBricks. In fact, he has so many collected that his Big Bang members say his house resembles a toy museum.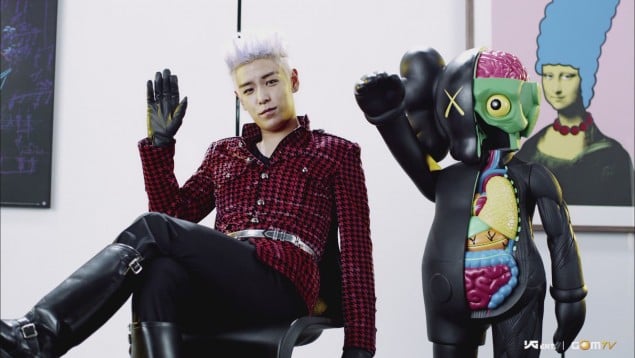 2. T-ara's Boram 
As beautiful as she, Boram has an interesting adoration for empty bottles, especially pretty ones!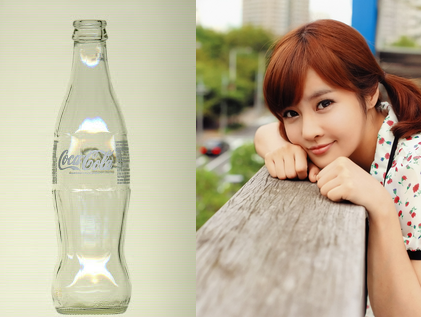 3. BTS' RM
We all know the precious BTS' leader is known for his kindness and adorable personality. It's no surprise that his collection of KAWS creations is just as cute as he. Some are even gifts from fans!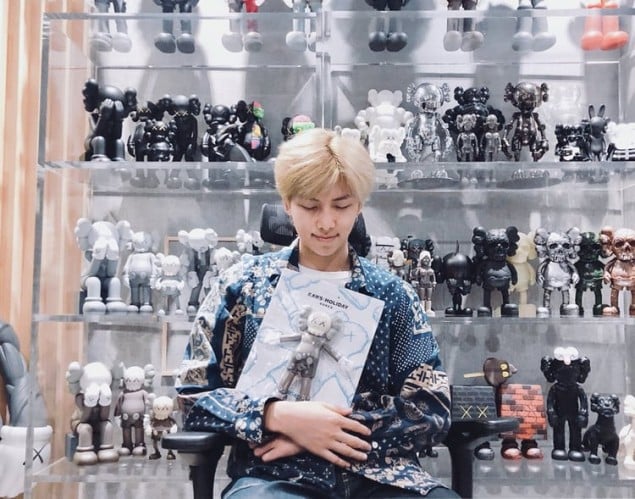 4. BESTie's Hyeyeon
There are those that love art and cool gadgets, and then there are those that adore beetles. Hyeyeon's fascination lies in real life beetles that she keeps as pets.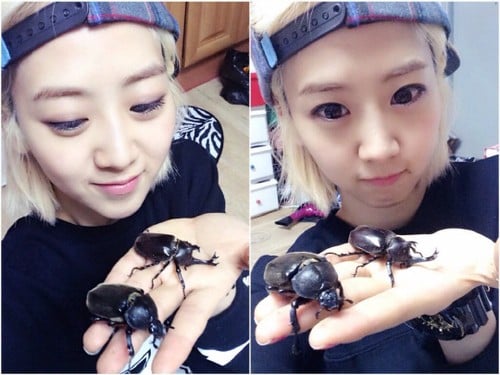 5. Block B's Taeil
Yet another idol with a fascination for living things, Taeil loves different species of fish. He cares about them so much he signed up as a member of a fish club to attend their regular meetings.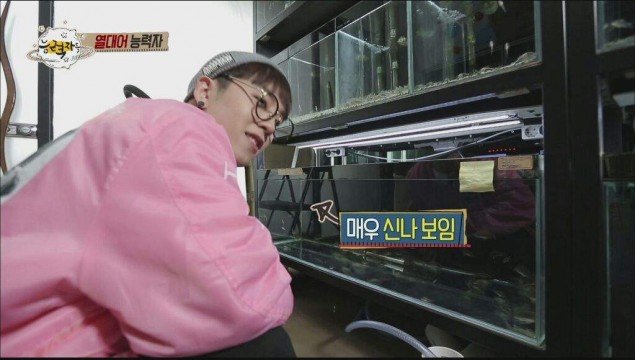 6. Heize
Solo artist, Heize, may look cold and intimidating but in fact, she has a loving and adorable side to her. On MBC's 'I Live Alone,' her collection of Olaf items were on full display! She even has a fridge of Olaf and the reasoning is so they wouldn't melt.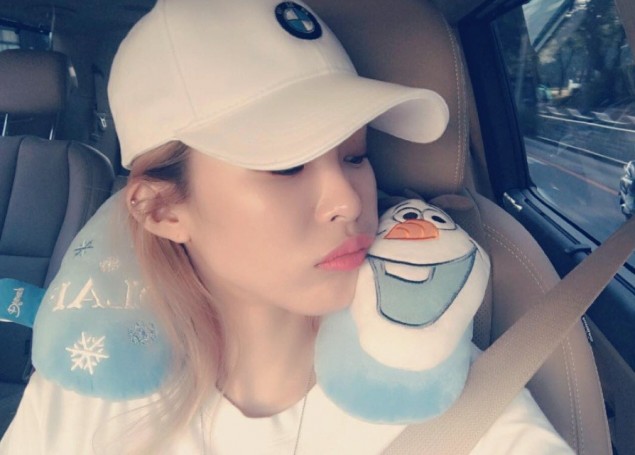 7. VIXX's N
As much as you may know N, you may not have known that he enjoys spending time at home making scented candles. In 2017, he handmade over 600 candles for his fans during a fan meet!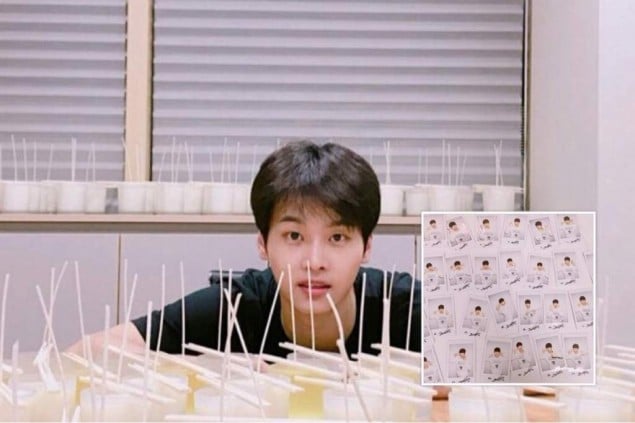 8. EXO's Chanyeol
Rilakkuma is a common item of love but Chanyeol takes the win on this one. He has tons of plushies on his bed and brings them along when he appeared on SBS's 'Roommate.' Fans everywhere make sure to bring a few Rilakkuma toys for him during concerts. 
9. AOA's Seolhyun
Seolhyun shocked everyone when she revealed her Starbucks tumblers collection of over 200. She has them neatly stacked on the shelves in her house and is determined to continue going. You go girl.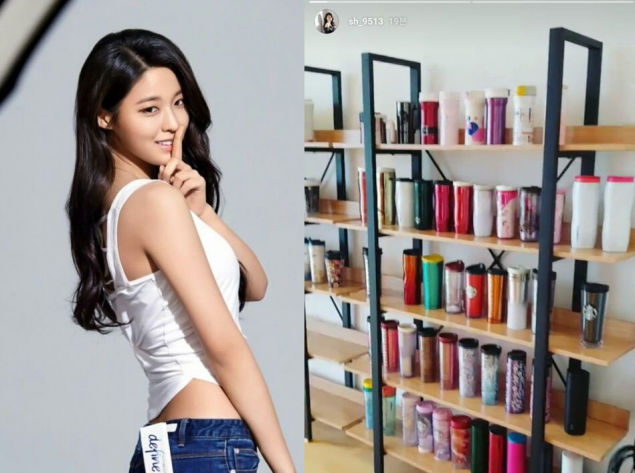 10. iKON's Bobby
The raspy rapper of YG is incredibly masculine and charismatic. Did you know he has an obsession with 'Winnie The Pooh'? During 'Mix n Match' and other variety shows, he's even shown his 'Winnie the Pooh' plush that he carries with him so carefully.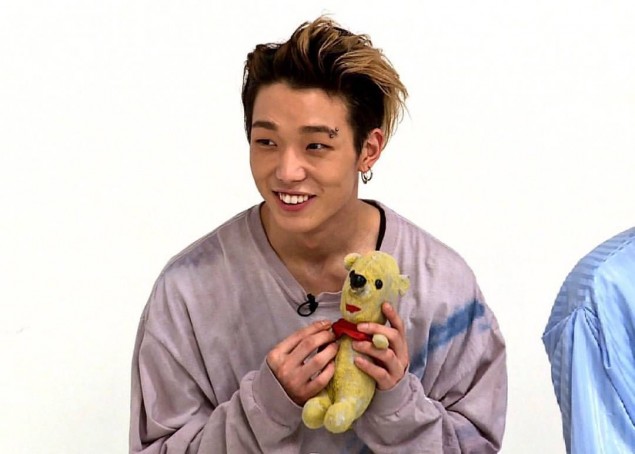 11. Highlight's Kikwang
A Living Room full of shoes! Just looking at this video, it's crazy to see someone own that many pairs of shoes!