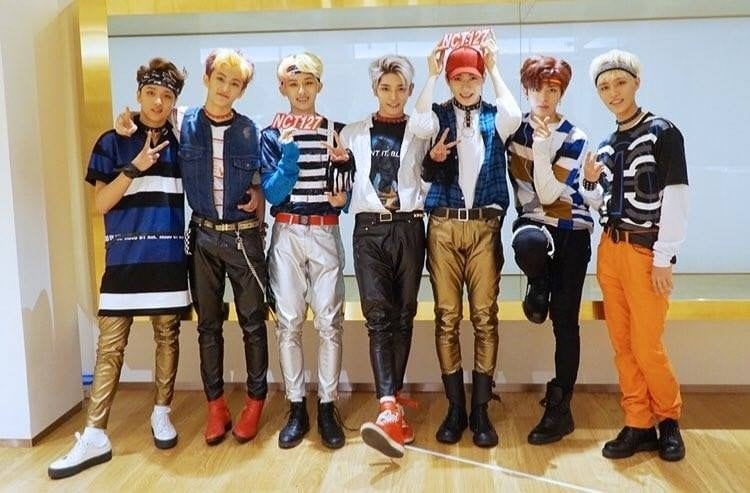 So I'm a nctzen and NCT are currently my ults so obviously I'm keeping up with them. They've been called flops ever since and they debuted and it's honestly been confusing me for some time now.
I could see why people would think that for the first half of their careers, however, I've seen people call them flops even recently and I don't thing that term can be applied to them anymore. I mean, and correct me if I'm wrong, they've had consistently good album sales and the fasebase has grown to be really big lately. Their doing pretty good in Korea and internationally NCT has become really popular. Also, NCT's title tracks pretty popular, plus a few members are really well known among the Kpop community (i.e. Taeyong, Jaehyun, Mark, Lucas).
I would even say that their at Monsta x's or ikon's level of popularity (I know it's a bit of a stretch but maybe even Seventeen) which are both groups that are acknowledged often. I know for SM standards their kinda underperforming but calling them flops is completely incorrect. It's like saying that just because a group isn't at exo's or BTS's level then their flops which is a terrible way to measure a groups popularity.
Feel free to disagree with me because everyone is entitled to their own opinion but this is just my way of thinking.