The producers of OCN drama 'Player' officially apologized for the use of Ilbe image. 
Ilbe is notorious for its misogynistic users who emphasize freedom of speech and use that right to make controversial statements and trends. One of these trends includes expressing hatred towards former President Roh Moo Hyun and mocking his suicide. 

A silhouette image of Roh from Ilbe was used for the role of "that person" during episode 4 on October 7.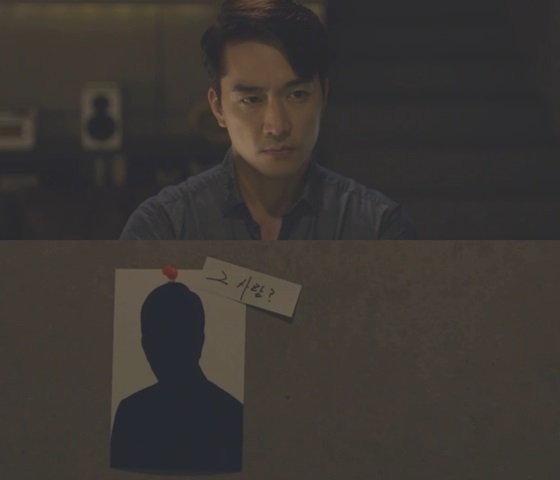 In response to the issue, producers of 'Player' officially apologized. They stated, "During episode 4 on the 7th, we used a silhouette image for the role of 'that person' without a thorough review. We failed to recognize the issue during the later checkup and have revealed the image on the broadcast. We sincerely apologize for causing concerns and discomfort to many."
OCN will also be deleting the scene from VOD services and rebroadcast.