Original Article: BLACKPINK Jennie, November Solo Debut --- Unique Charms Revealed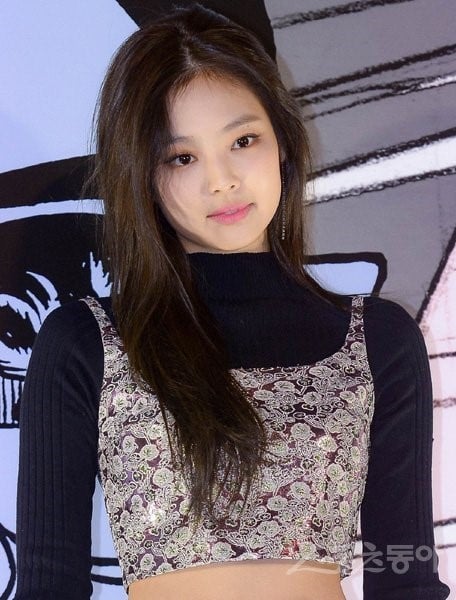 1. +1024, -24 What is this... It's pretty clear that they still need to completely push BLACKPINK, it's not time to give Jennie a solo yet. They don't even have a full album
2. +522, -13 This is a little bit upsetting.... I like that Jennie is getting a solo but they should still push BLACKPINK first and give her one next time, it's not too late. BLACKPINK hasn't even come out that much and they don't have a full album
3. +328, -5 Make the group comeback first...
4. +249, -3 ? I like that Jennie is given a solo but BLACKPINK's album is more of a priority..
5. +179, -5 They should give a group comeback first...
6. +95, -0 The company seriously has no sense. Right now, BLACKPINK has debuted for 3 years and has 9 songs. So ridiculous. Other fandoms are criticizing the fact that they had a concert with only 9 songs, and now we're not getting a BLACKPINK album but a Jennie solo? I'm really really disappointed. Due to DDU-DU DDU-DU's success fans were waiting for a full album, no one was expecting for Jennie's solo... Seriously I don't want to go to the concert.
7. +67, -7 The group first... And at least Rose first...
8. +66, -10 YG seriously likes Jennie so much
9. +45, -1 A solo already, how about the concert
10. +18, -0 I've been feeling it for awhile now, but it feels like in BLACKPINK they're really trying to push only Jennieㅜㅜㅜ
11. +15, -0 I like that Jennie is releasing a song but shouldn't BLACKPINK have their comeback first? They only have 9 songs no? Also they said they were releasing Song Minho's solo, but they haven't. All YG does is release a teaser of the music video.