On the latest episode of '
SBS Special
', former idol group members talked about their immediate lives after leaving the idol scene.
Although a handful still remain in the entertainment industry, former idols such as Soobin (former member of Dal Shabet), Thunder (former member of MBLAQ), Nam Gyu Ri (formerly from SeeYa), Jung Ah (formerly from After School), and more, shared that years right after the disbandment (or after voluntarily leaving the group) was one of the most difficult periods to deal with.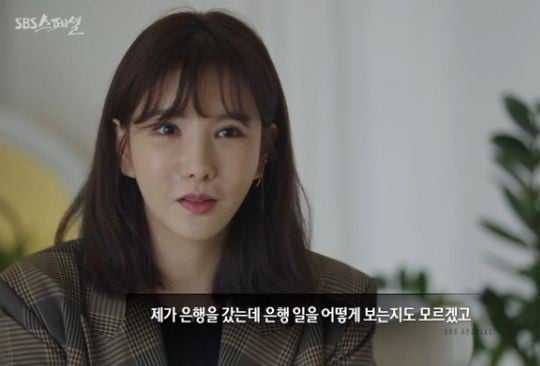 One reason was due to their completely independent state; not having managers or other company members around to complete the ordinary tasks had become a huge hurdle. Jung Ah, who had left After School at the age of 34, shared that at first she didn't even know how to go to the bank. "I felt like a 'fool'. I didn't even know how to handle financial things at the bank, or carry out simple tasks that my manager used to help me with."
Thunder also shared similar experiences, saying how at first he didn't even know how to move bank accounts or buy flight tickets. "Ordering my own music devices online, and things like that -- I needed help," said Thunder.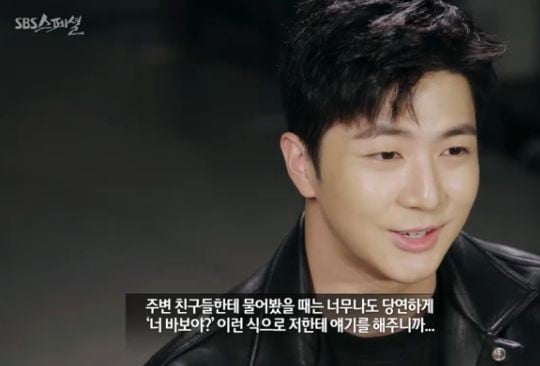 Surprisingly, however, the former idol stars added that their friends did not help them out so readily, assuming that they were just joking around.
On top of the emotional hardships
of starting a new route after leaving an idol group, the stars talked about how the idol system of living like "
machines
" had reduced them to a state of passivity.
Despite the hardships, former idol stars like Thunder still shared that, in terms of his "level of happiness", his life now as a non-idol is much happier, because he how felt "free and independent".