allkpop
is back with another round of
Who Wore It Better
! This time, we're comparing
Jennie
of
Black Pink
and
Jihyo
of
TWICE
to see which sported the look better! Both members of their respective groups were seen performing in the same ruched, multi-color floral, off-the-shoulder crop top and both idols are widely known for their looks and trendiness, but just who, out of the two, wore it better?
Jennie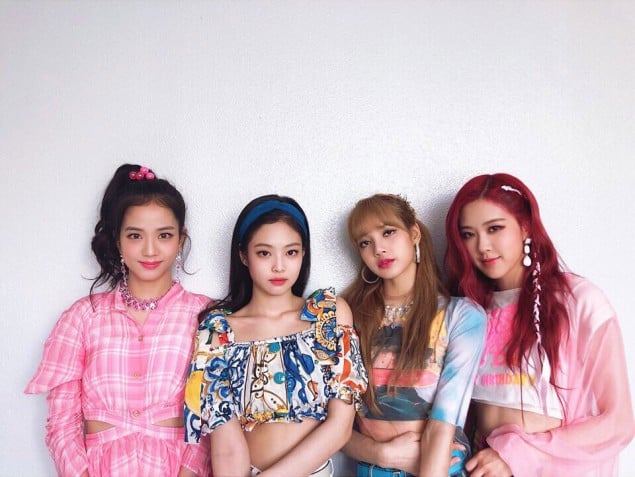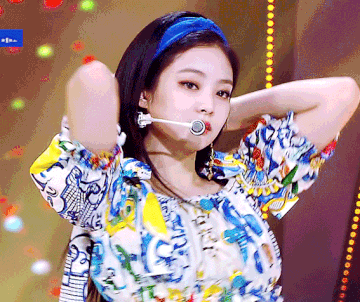 During Black Pink's "Forever Young" SBS' 'Inkigayo' performance, Jennie accessorized her top with a strikingly chic and 90s reminiscent headband. Paired with white shorts and strappy heels, she maintains her signature cute, trendy and effortlessly casual, yet fashionable style. Jennie also wore elegant dangling earrings, a nice contrast to the hair that was held back by the spunky blue headband.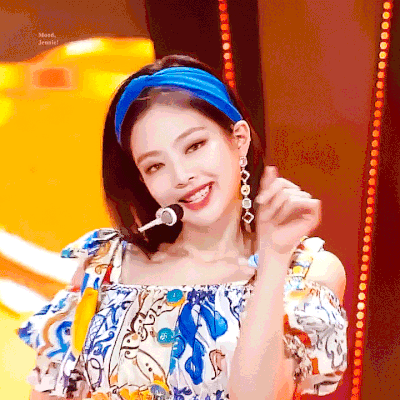 Jihyo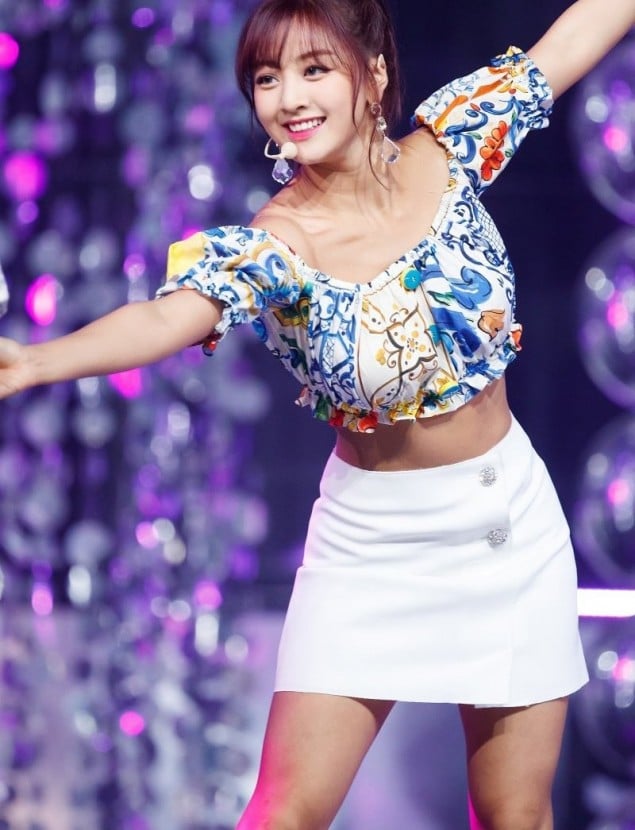 Jihyo, on the other hand, rocked the top for TWICE's performance of "Dance the Night Away". Similarly to Jennie, Jihyo also accessorized with white bottoms but decided on a white denim skirt rather than shorts. Jihyo also opted for a high ponytail and showy crystal earrings to give a bit of pop to her outfit. Lately, Jihyo has developed a glow from what seems like a wonderful summer tan which really makes the bright colors of the outfit pop!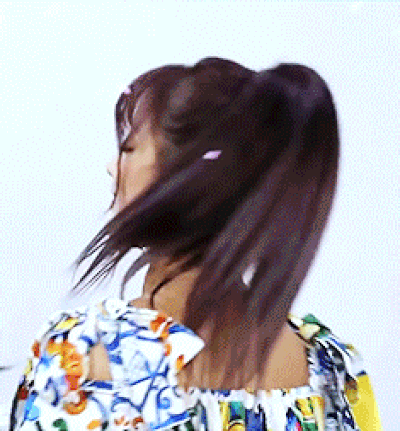 The two both nail the look in their own respective ways, but which one really took the prize? One difference lies in the way the straps of the floral top sit on their shoulders. You'll notice in the videos below that Jennie opted for fabric straps while Jihyo chose a truer off-the-shoulder vibe (though she has some slick plastic straps to keep the top's sleeves from moving when she dances).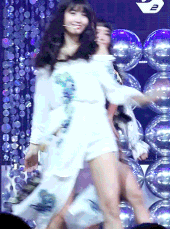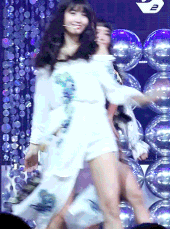 ---
My Verdict:
If I had to choose one of the two, I'd choose Jihyo. I thought that pulling the hair out of the face was a good move to accentuate the patterning on the top. Moreover, I liked the blocky heel sandals she wore on stage for the performance and the choice to keep the top truly off-the-shoulder with clear straps. Her newly tanned skin and healthy glow really show with this outfit, and for that reason, I chose her over Jennie! I prefer Black Pink's edgier outfit concepts, so I felt this to be not my favorite look on Jennie. That being said, Jennie still looks incredible and 10,000 times better than I ever could dream of looking, so we have to give her kudos!
POLL
So, what do you think allkpop community? Who wore it better - Jennie or Jihyo? Show your support to the idol who you think wore this top better in the comments below!