We love and adore our K-Pop idols. But if they weren't artists, what would they be instead? We compiled a list of 6 male K-Pop idols who would have made great pilot captains if they never became idols!
1. Leeteuk (Super Junior)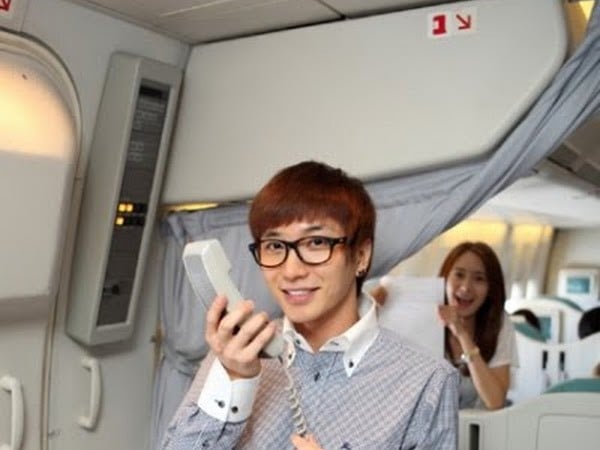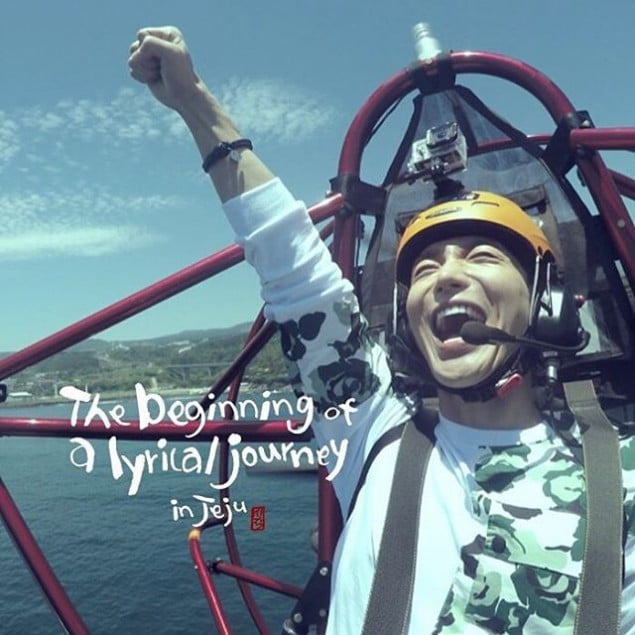 Leeteuk is the charismatic leader of Super Junior that we all have grown to love. One quality that Leeteuk is known for is his communication skills. Leeteuk is known to be politely-mannered in public and has superb variety show skills. In addition, he has managed to keep troublemaker Heechul in line during all of Super Junior's promotions. These traits would make Leeteuk a great captain in the skies.

2. JB (GOT7)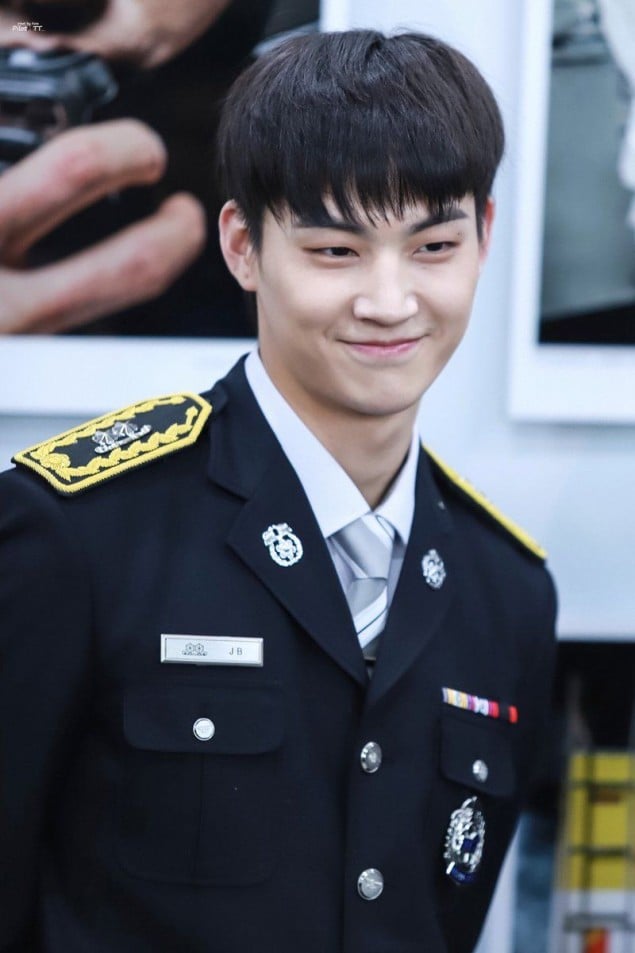 JB
is known for his serious and quiet nature, but don't overlook his leadership skills! JB always takes care of his fellow members and demonstrates his leadership through his polite and manly gestures. JB is also known to compose and produce songs for GOT7, recently producing the hit track, "Look". He would make a great pilot.
3. Rain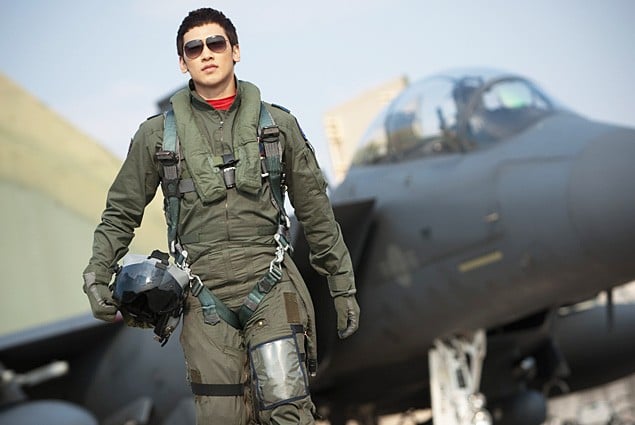 Rain is something like a legend in the K-Pop scene. He helped transform an industry into what it is today through his hard work and dedication. Rain is also known for his oppa-like qualities and tends not to fool around too often unless he has to. Someone as reliable, hardworking, and smooth as Rain would make a solid captain.
4. G-Dragon (Big Bang)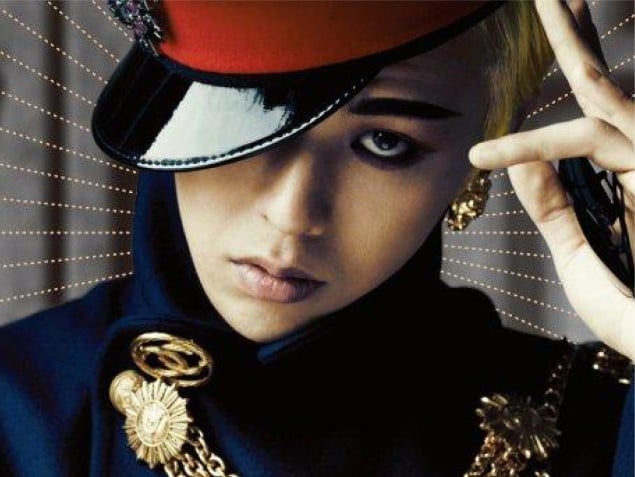 Another legendary figure in K-Pop, G-Dragon is widely known as one of the best leaders in a K-Pop group. After an unsuccessful debut, GD co-composed and co-wrote Big Bang's 2007 hit "Lies", which launched the group into international stardom. In addition, GD is known for his great "airport fashion" and sweet personality... sounds like everything you need to become a successful pilot!
5. Rap Monster (BTS)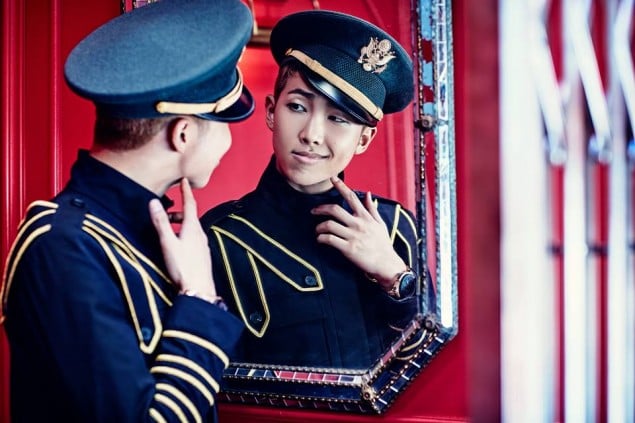 Rap Monster is the strong and deep-voiced leader of white-hot group BTS. Similar to GD and JB, RM stylizes his name into two letters and also contributes to his group by producing great songs! In addition, RM's multilingual skills in English, Chinese, Japanese, and Korean would make him a versatile pilot being able to serve all of Asia and the rest of the world!
6. Henry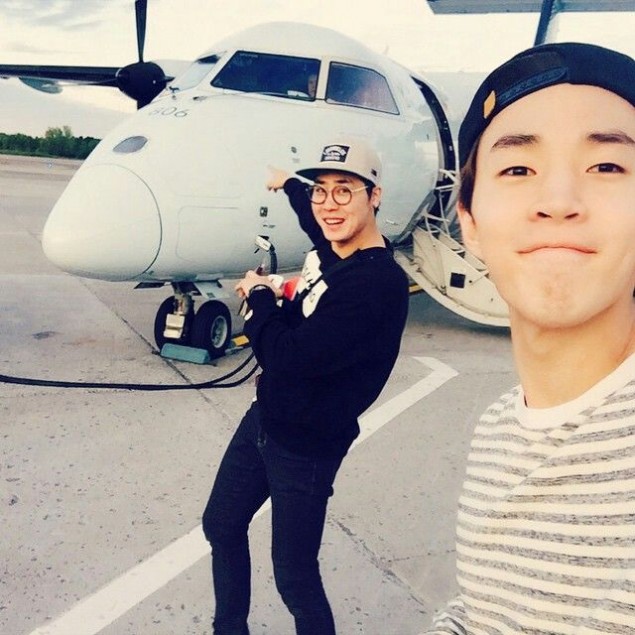 Speaking of multilingual geniuses... Henry speaks 6 languages, being able to speak Korean, English, Mandarin, Taiwanese, Cantonese, and French! Coupled with his optimistic and friendly nature, Henry would become one of the most iconic pilots flying the skies!
Don't all of these would-be pilots make you want to travel too?
Asiana Airlines
have revamped their website into a more simpler, crisp, and effective website. I could navigate from booking a trip all the way to checking my flight status with ease! If you want to fly comfortably and easily, make sure to look into Asiana Airlines.
 Check out a screenshot of the new website below!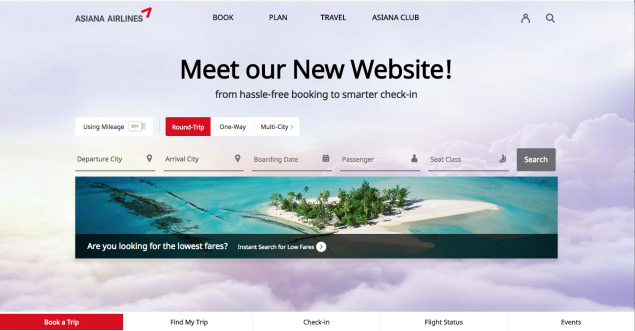 This post is sponsored by Asiana Airlines.