A hardcore fan surprised
Joy
.
On August 10, Red Velvet attended the recording for KBS' 'Music Bank'. This was the girls' first 'Music Bank' appearance with their new song "Power Up". With this in mind, many fans also came to show support for Red Velvet.
During the photo time outside the studio, a male fan surprised Red Velvet, especially Joy with his immense love. He screamed Joy's legal name, "Park Soo Young," and then yelled, "If you smile, I also smile."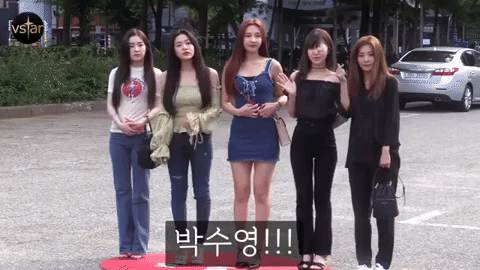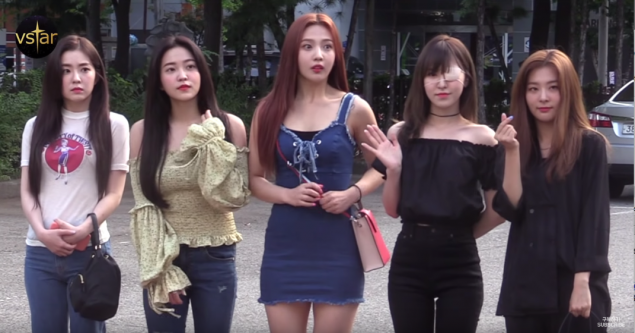 Joy reacted surprised but then flashed a sweet smile.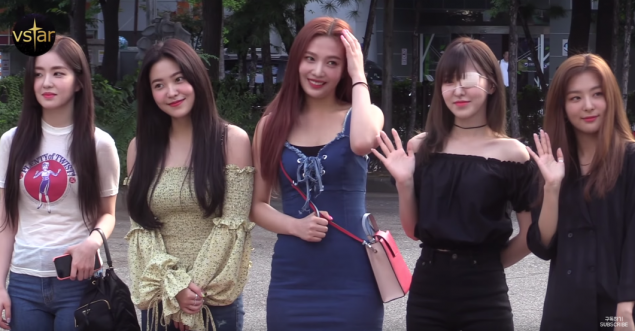 When the girls were walking into the studio, the hardcore fan once again yelled out a message, this time for Wendy. He said, "I hope Seung Wan gets well soon." Wendy and Seulgi both laughed in response.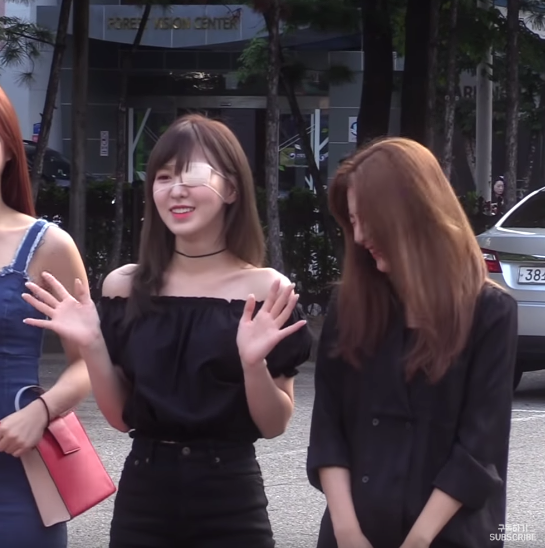 Watch the full clip of Red Velvet's moment with the hardcore fan above.