Netizens took time to commemorate the late 
Ladies' Code
's
RiSe
on her birthday. 
Back on 
September 7, 2014, RiSe
 tragically passed away
after getting into a car accident. She was just 23-years-old.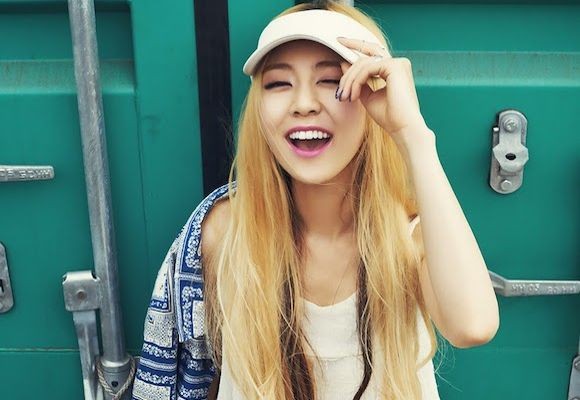 The late idol, who was born on August 16, 1991, would've turned 27 this summer. 
Netizens are commemorating the late idol's birthday in various online communities. Comments stated, "RiSe TT I hope you're well in heaven... Happy Birthday..", "Please know that the fans still have you in their hearts. Happy Birthday. Be happy wherever you are", "Happy Birthday. I hope you're doing well."