HyunA
is going viral for her sexy performance. 
On July 13, HyunA attended the 'Midnight Picnic Festival' in Gangwon-do. The sexy star performed a few of her hits, and out of all, the performance for "Red" has gone viral. 
HyunA, who was dressed in baggy jeans and a crop top, sexily took off her shirt when the song reached its climax - making the audience go wild.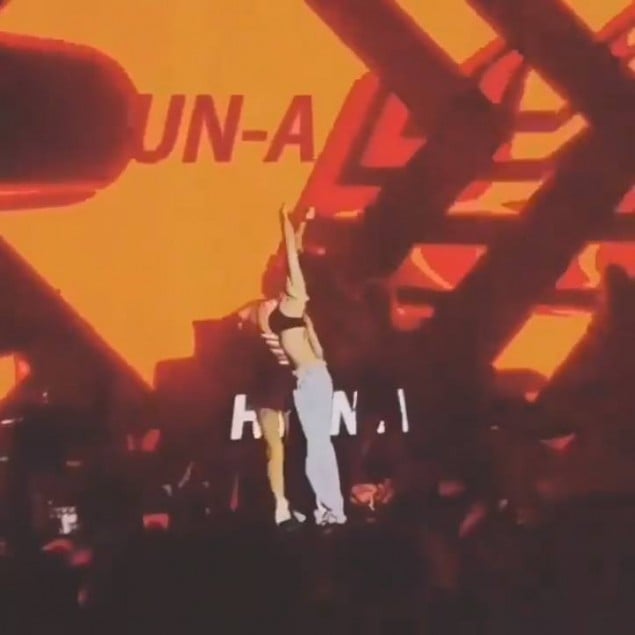 Videos of HyunA's sexy moment also spread online and garnered over 1 million views. Viewers are expressing amazement at her sexiness, as well as her perfectly toned figure. 

Check out the viral videos of HyunA yourself below!