'
Produce 101 China
' is under fire for plagiarism.
The official licensed Chinese remake of 'Produce 101' came to an end recently and the show introduced the final members with a video. The clip is receiving heavy criticism for its similarities to NCT's '2018 Yearbook' video. 
As you can see in the comparison below, multiple scenes took on the same concept.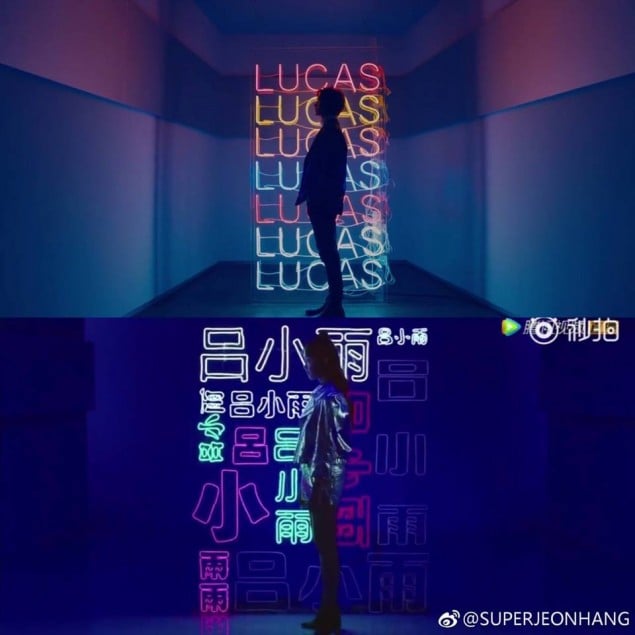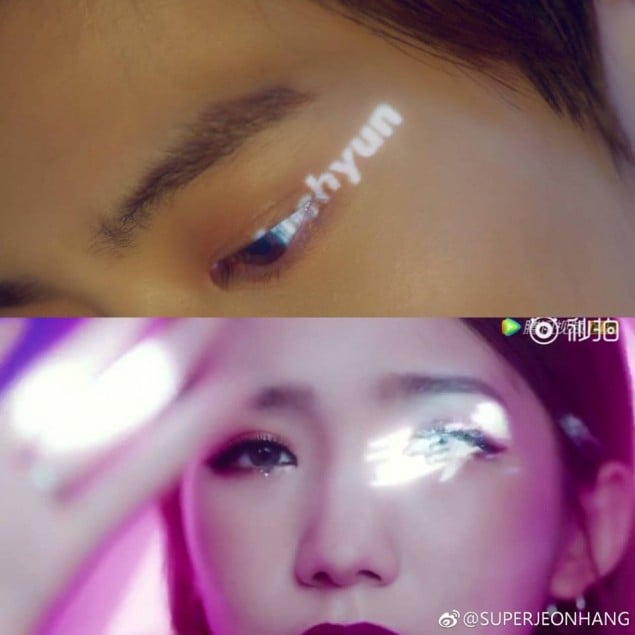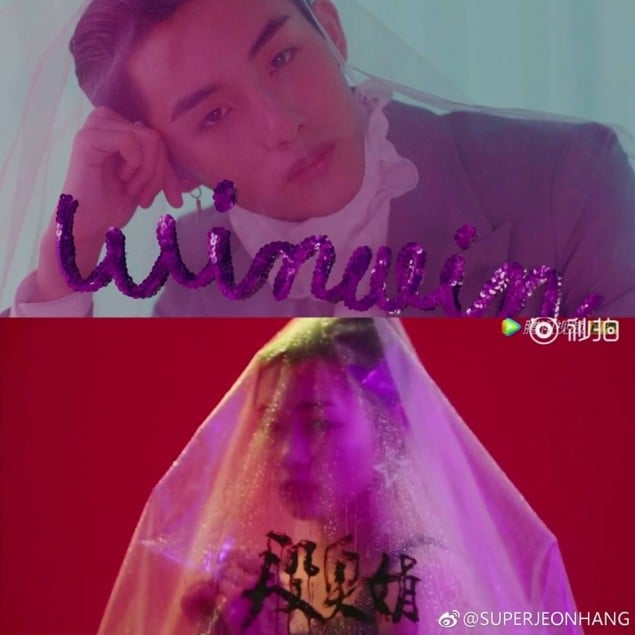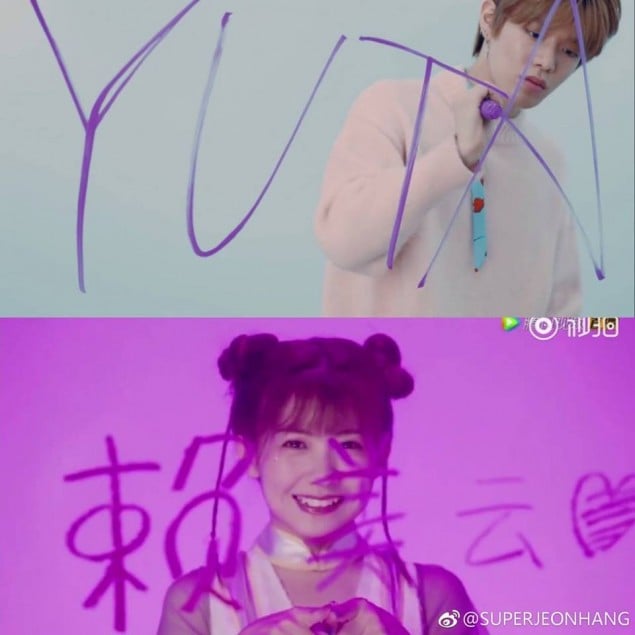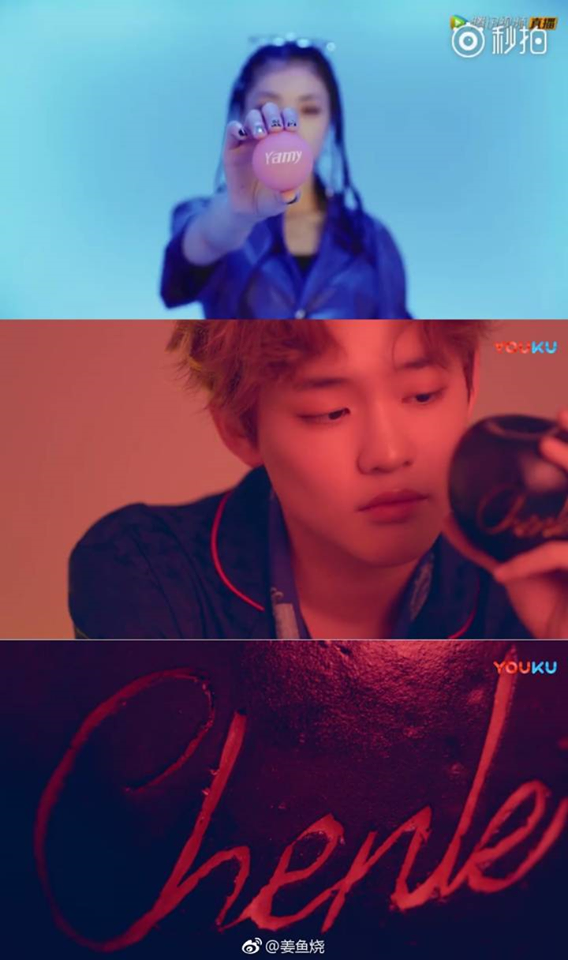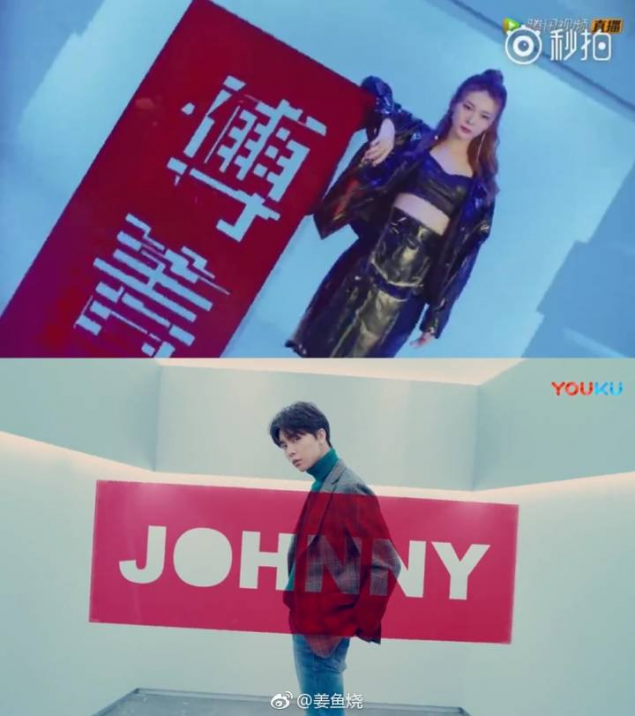 Seeing the alleged plagiarism, Korean netizens fired criticism, commenting, "China has the largest population yet they don't have any new ideas... Why are they copying ours", "The quality sucks but definitely copied NCT", "Omg it's a Chinese program again ??", "Seriously... They plagiarize way too much."
You can also watch the comparison video below.