Oh My Girl
's outfits in Japan are making netizens raise their eyebrows.
Recently, Oh My Girl announced their plans to officially promote in Japan. Following the news, the girl group has been appearing on Japanese media. Unfortunately, their appearances have been receiving negative reactions from Korean netizens due to their "bizarre" outfits.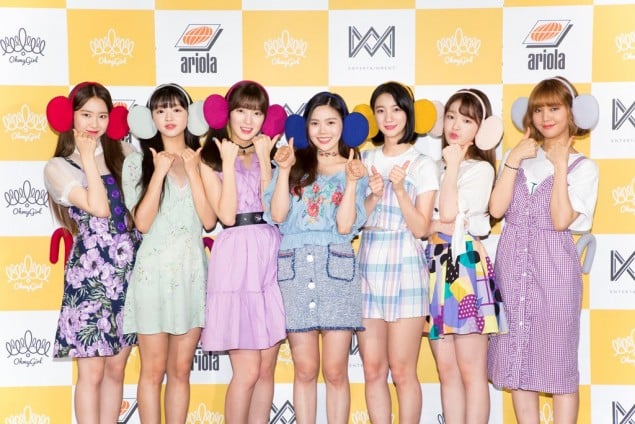 As you can see, Oh My Girl wore big, colorful ear earmuffs, as well as tails in Japan.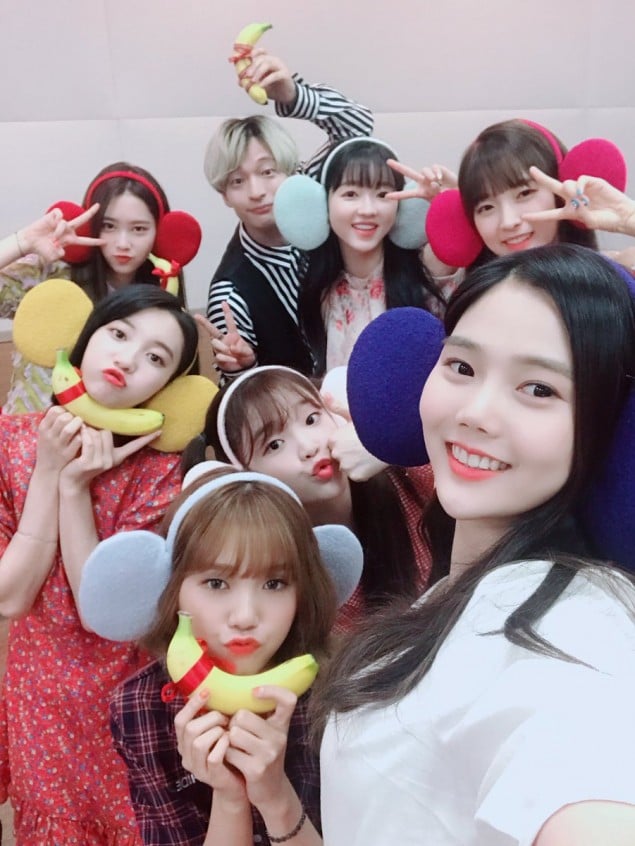 Seeing the unique look, netizens commented, "Wtf.. what is that", "Crazy.. what is that? The members themselves probably hated it too", "Japan loves lolita concept so they're probably going for the childish look... So dirty", "Seriously.. tails..?", "I feel bad for them", "Their outfits look so cheap too."
This is not the first time Oh My Girl received criticism for their outfits and concept. During the promotions for "
Banana Allergy Monkey
", a
similar issue
arose as the members turned into monkeys and the choreography included a part where they scratched their heads and butts. 
What are your thoughts on Oh My Girl's look for Japanese promotions?