Jeong Han Do
has been elected as a city council member of Yongin.
The 27-year-old Korea University student ran for city council in the provincial election that took place on June 13.
Jeong Han Do won
the election and became the youngest city council member of Yongin.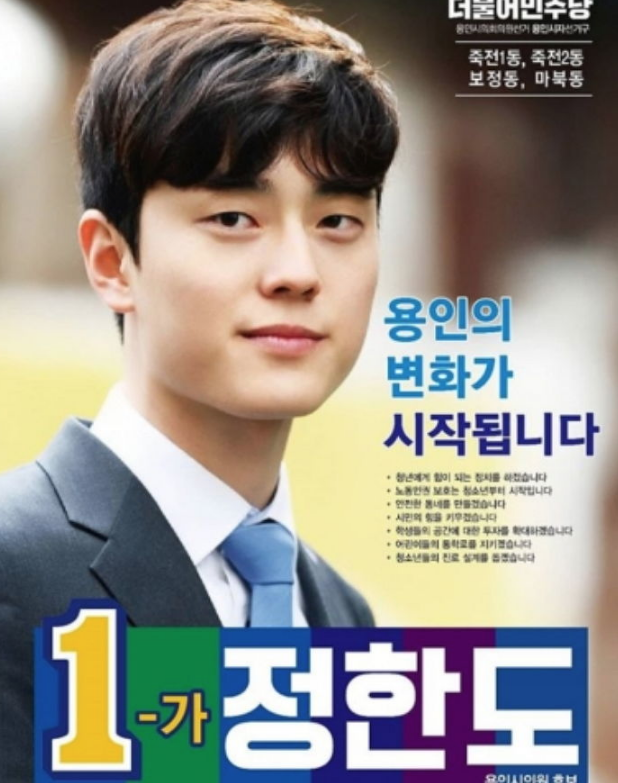 Prior to running in the provincial election, Jeong Han Do served as the secretary of congressman Pyo Chang Won. His interest in politics grew over the two years under Pyo Chang Won's office, leading to his participation in the recent election.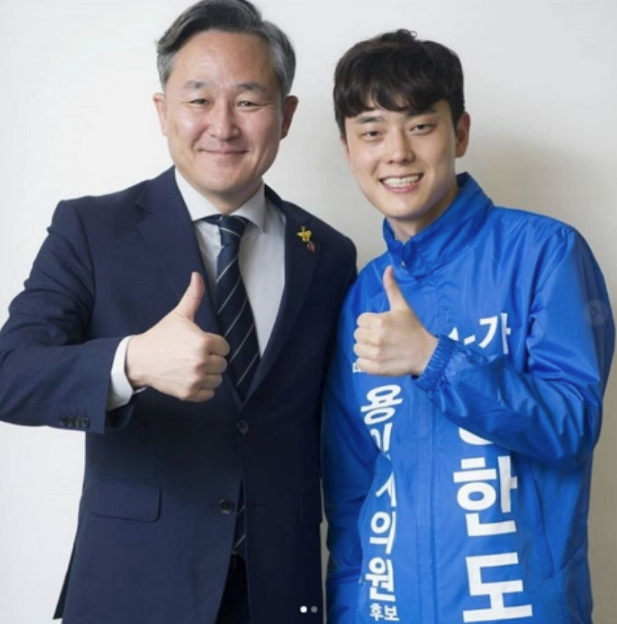 With his young age as an advantage, Jeong Han Do plans to focus on making improvements for young adults.